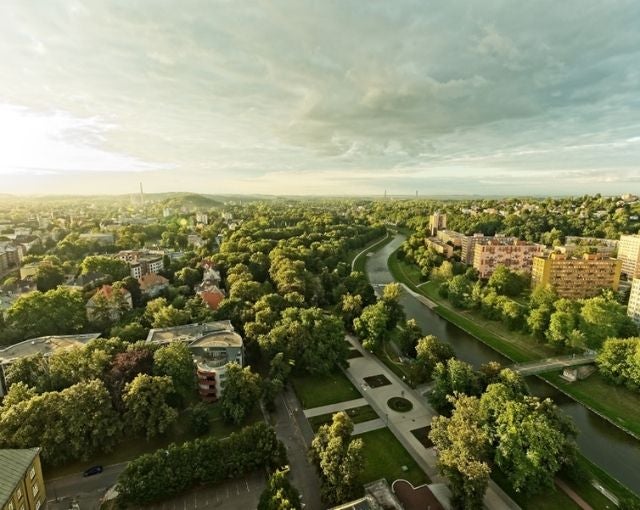 6/11/2021
Green Sporting City
Parks and playfields everywhere you look. A maze of cycling paths extends all the way to the mountains. The Ostrava vibrations and the spring weather invite people to move. Answer the call.
Wide Offer of Sports
The Moravian-Silesian capital is full of sports traditions and sporting events. Just think of the European Cup, Davis Cup or Fed cup. Or the Golden Spike – the track-and-field fete attended nine times by the most famous sprinter of the world Usain Bolt! There are ample opportunities in Ostrava for various kinds of physical exercise – walking, cycling, roller skating, yoga or parkour.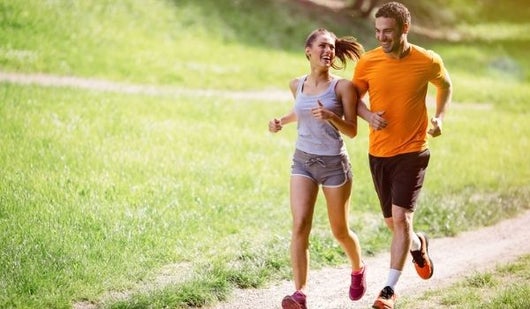 The whole article can be found in the spring issue of the magazine Leo Express
Text: Lenka Zelnitiusová
Photo: Shutterstock
Log into the loyalty program Smile Club