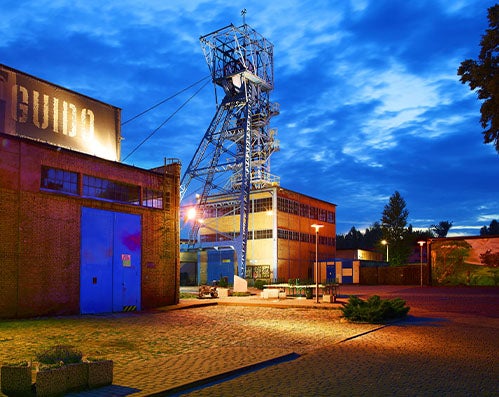 3/2/2023
Katowice – The Black Pearl of Poland
The capital of Upper Silesia might not be on the list of most popular Polish destinations, but the original traditional cuisine, distinctive dialect with many German and Czech borrowings, and especially the generous investments over the last decade attract increasing numbers of explorers.
Polish Ostrava
Its fascinating history parallels that of Ostrava, Czech Republic. In 1865, when the Prussian Emperor William I granted municipal rights to the village of Kattowitz, most of its historical buildings were already there. You can admire the neighbourhood of Mariacka Street, the centre of entertainment with a range of outlets.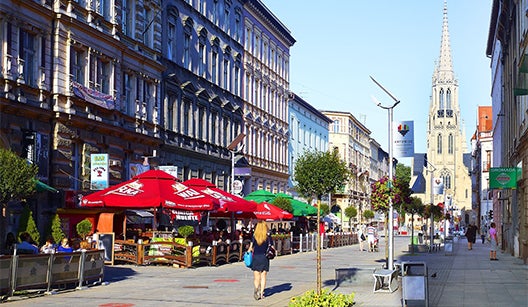 After World War I and the Greater Poland uprising, the town became a part of the renewed Polish state and developed in the elegant modernist style. During the socialist era, the centre with the coal mines and factories was encircled by typical concrete panel houses.
To get the best sample of Katowice's genius loci, visit the Silesian Museum built right in the middle of the coal mining area. You can explore the large area called the "Cultural Zone" with one of the most advanced concert halls in Europe (NOSPR), the Congress Centre with a roof garden, and perhaps the most notable building of the Polish socialist engineering – the Spodek (Saucer) Hall. The acoustics of this "flying saucer" which can seat 11 thousand people attract global stars, such as Sting, Eric Clapton, or Robbie Williams.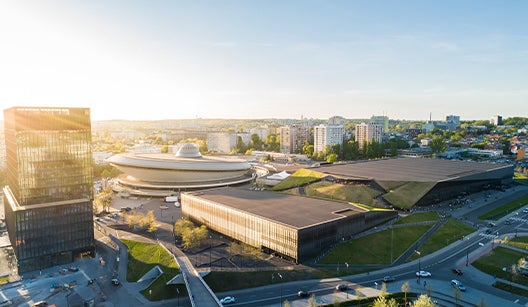 If you go from the giant Katowice Roundabout to the city centre, you
will pass the Silesian Insurgents' Monument in memory of the events that split Upper Silesia between Poland and Germany in 1921. On the other side of the road, you cannot overlook the Super Unit, one of the biggest residential buildings in Europe. Built in 1972, it houses nearly eight hundred people.
You can have a stylish lunch or coffee break at the Rynek with loungers under palm trees, or in the unique mining neighbourhood of Nikiszowiec where you can get by bus no. 900. Order "rolada z kluskami" and enjoy the Black Pearl of Poland.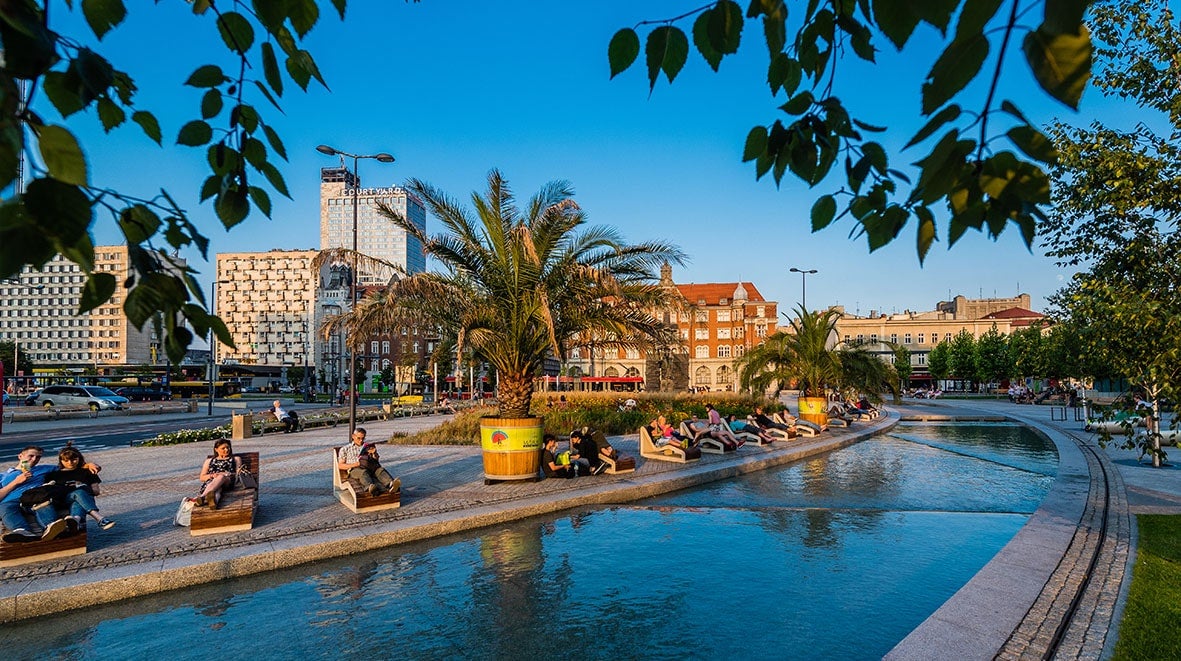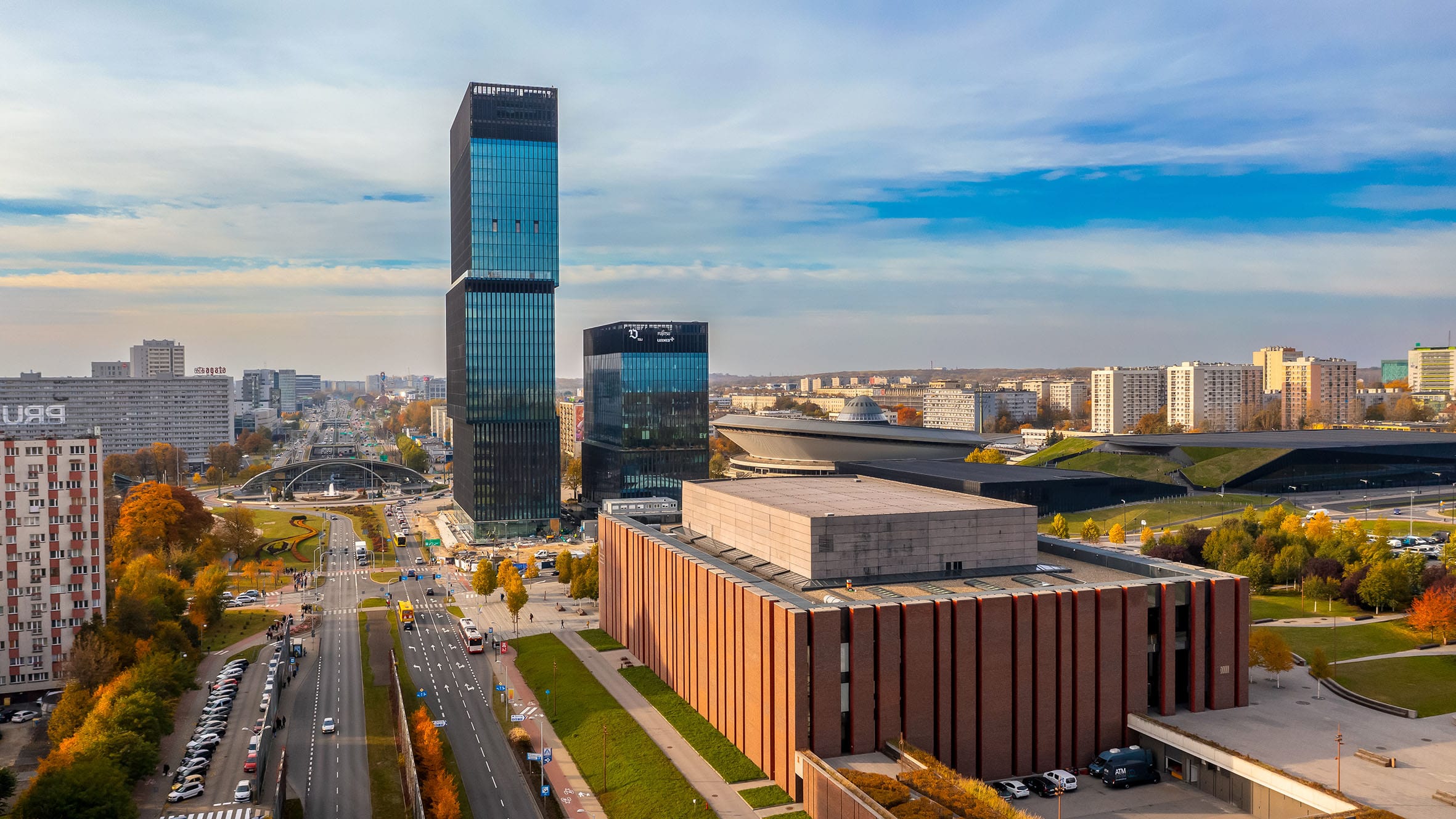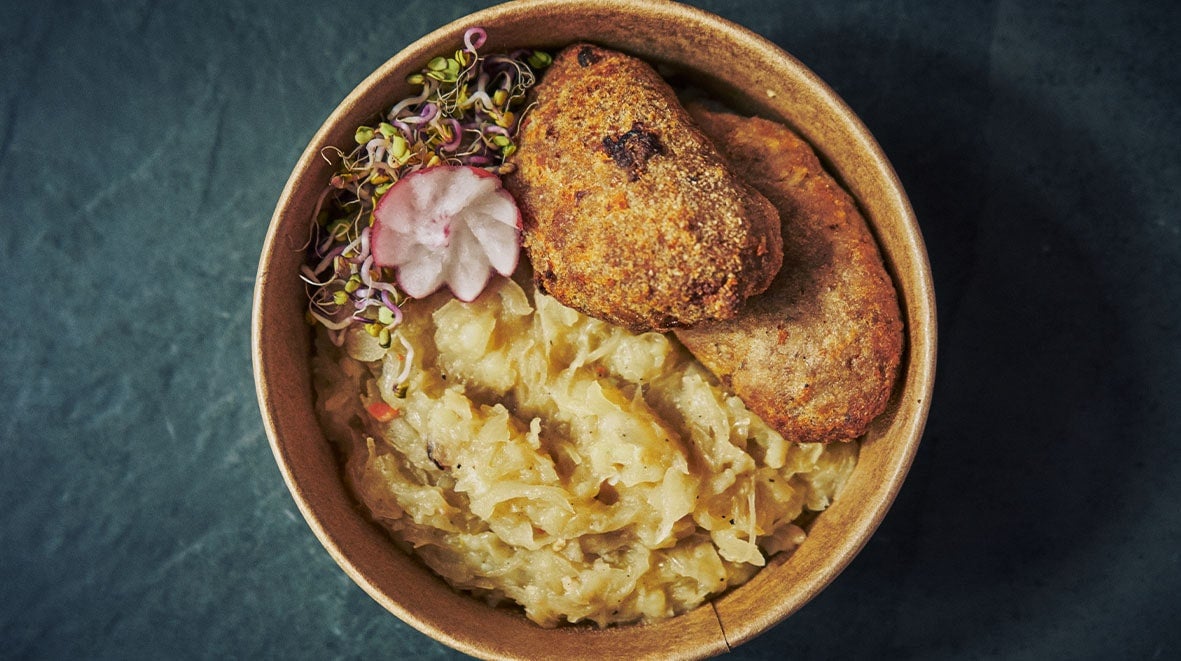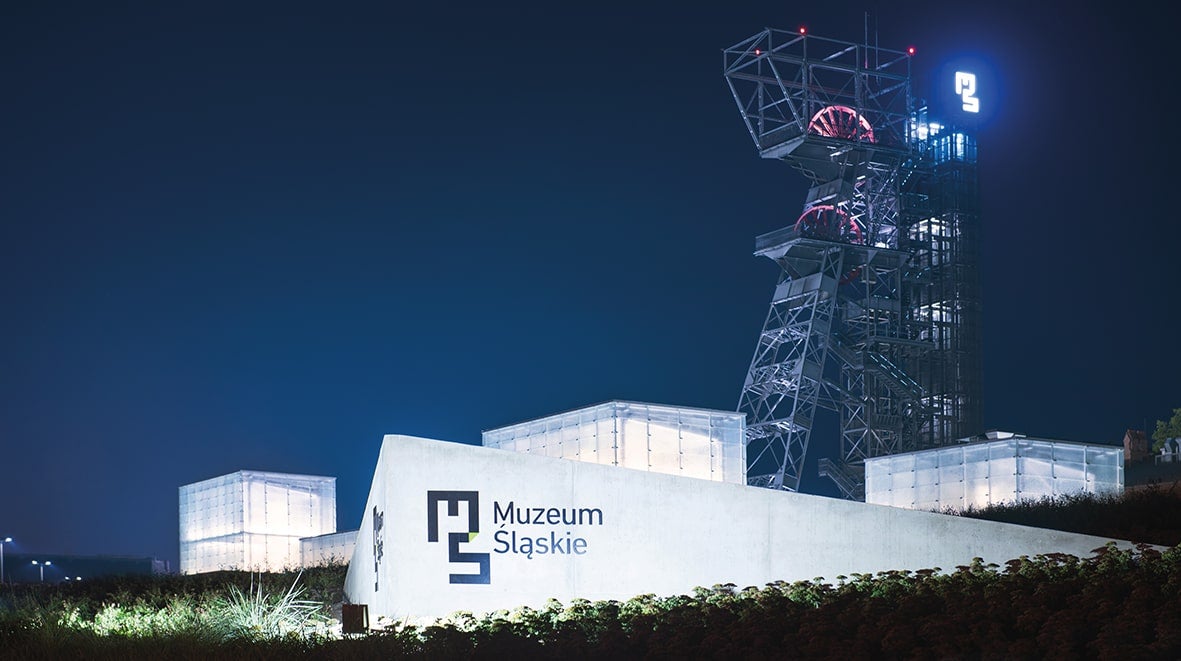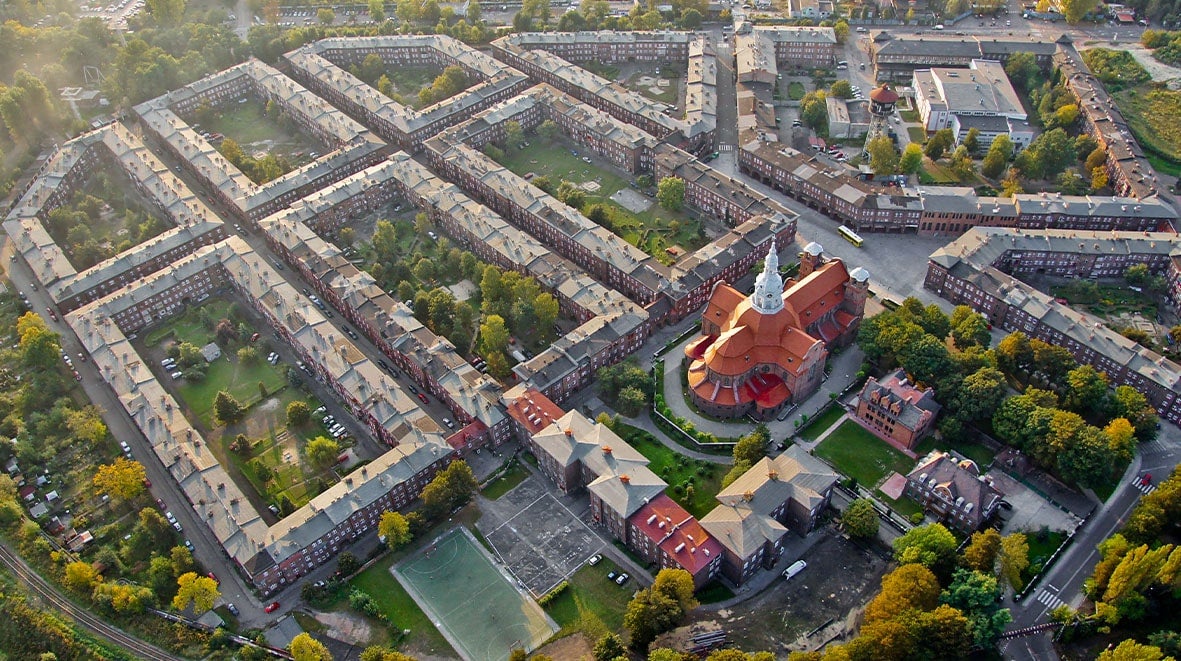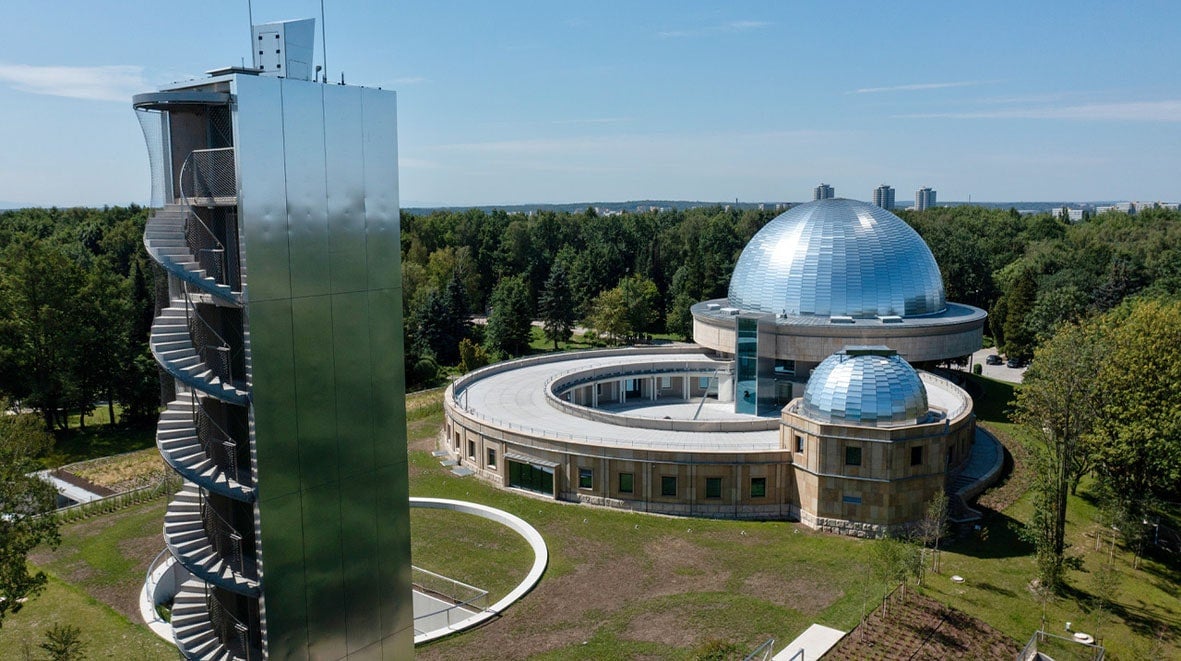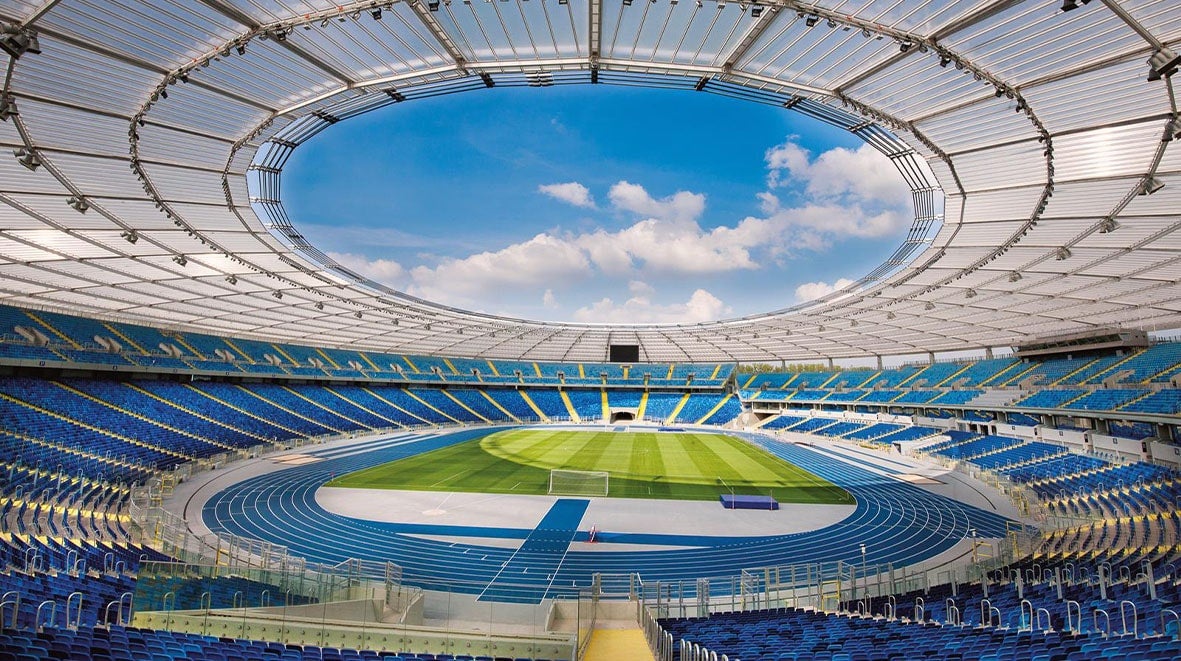 Author: Pavel Trojan
Photo: Slezská turistická organizace
The whole article can be found in the spring issue of the Leo Express magazine
Log into the loyalty program Smile Club