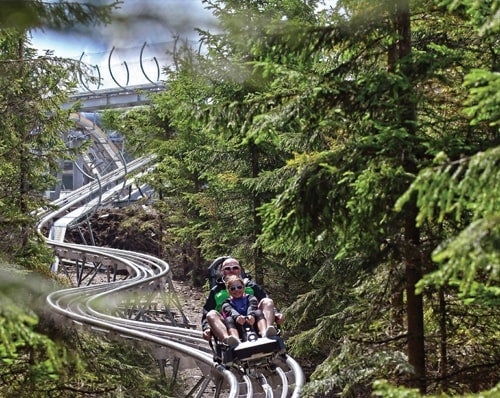 6/16/2020
Králický Sněžník: wilderness and adrenaline
Králický Sněžník or the so-called the roof of Europe. A unique corner of our country that is worth getting to know. For mountain lovers who prefer areas far away from crowds of tourists, this area will become a complete paradise. Warm spring or summer weather attracts us with its atmosphere, nature tempts us to go on a journey. Let's explore the Králický Sněžník region together, the third highest mountain range in the Czech Republic.
Clean air, divine peace, picturesque surroundings Králický Sněžník isn't just a mountain somewhere between the Jeseníky and Orlické mountains. It's whole romantic mountain range. With its 1,424 metres above sea-level, although it isn't the highest mountain in Bohemia, it offers unique views of Praděd and Sněžka.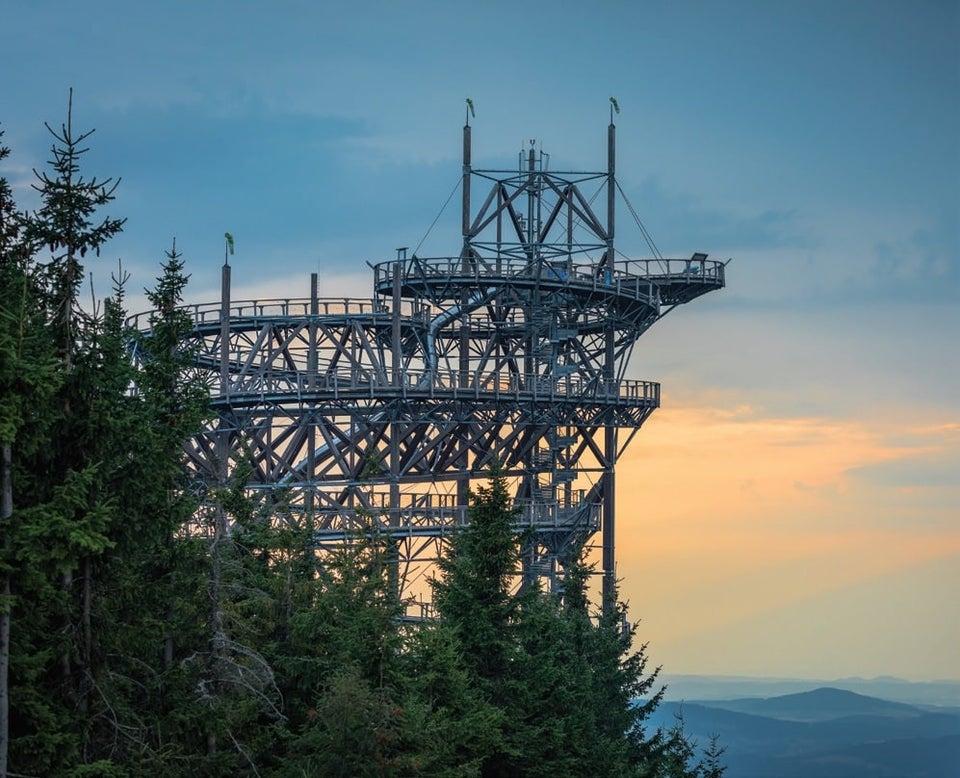 Králický Sněžník is interwoven mainly with hiking trails. Here, among other things, you'll find the Bouda and Hůrka artillery forts and four lookout towers. In 2007, a lookout tower building with a covered lookout floor and staircase was built at the place of pilgrimage at Červená Voda. If you prefer underground to lookouts, we can visit caves or various rock formations.
In the clouds
One of the many reasons to visit Králický Sněžník is the number of tourist destinations. For example, near the town of Králíky we'll find the Mountain of the Mother of God, one of the most visited pilgrimage sites in our country. The Bouda artillery stronghold is hidden in forest hilly terrain near Suchý vrch. Our attention will certainly be attracted to the picturesque village of Dolní Morava. A little different world full of experiences awaits us. First, we can ascend to the clouds. So, Sky Walk. This unique building full of adrenaline variegation will allow us to walk in real clouds and enjoy the views of the mountain massifs in the area. This unique lookout tower is wheelchair accessible and if we want descend back to the ground, there is a 100-metre-long slide with windows to enjoy. 
Mountains of experience
The Sky Walk is not the only attraction worth mentioning. The local slogan "… mountains of experience" is literally true. Like Mammoth Roller Coaster. A three-kilometre adrenaline experience complete with 25 turns, an octal loop, or countless off-road swings just asks for one ride down. If we prefer something calmer, the U Slona bobsleigh track, 1.6 km long and with an elevation of 80 metres, is great fun. If you still have lots of energy after the frantic adrenaline rides, and you still have the desire for more fun, you can explore the Adrenalin Park. Whether we're attracted to overcoming obstacles in height, climbing walls or a giant swing, they can be fully enjoyed here.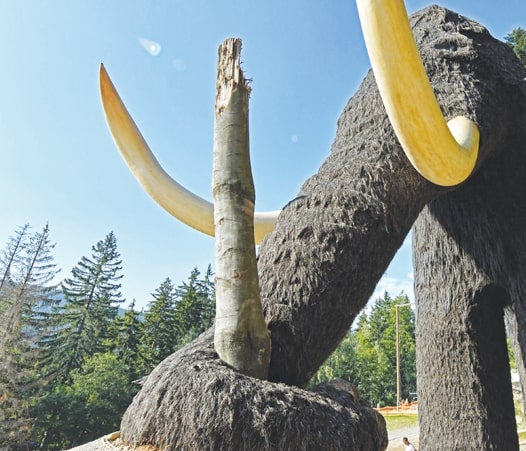 Children's paradise
Dolní Morava is also an ideal place for families with children. At least half a day can be reserved for children's amusement parks with a giant mammoth in front. It's the largest mammoth model in the world, measuring 13 metres, which in addition, hides a 24-metre slide in its trunk. Mammoth's water park is a water natural area where water is the main element of entertainment. Slow the pace down and learn something by walking along Stamichman's nature trail with several stops. After such an eventful day, children and parents can be tired. They thought of that too in Dolní Morava. So, it boasts a hotel with the title "the friendliest hotel for families with children in the Czech Republic". At the Vista Wellness Hotel, children will have fun, either alone or with animators. So, let's not hesitate and explore the area of Králický Sněžník, the third highest mountain range in the Czech Republic, together with Leo Express trains.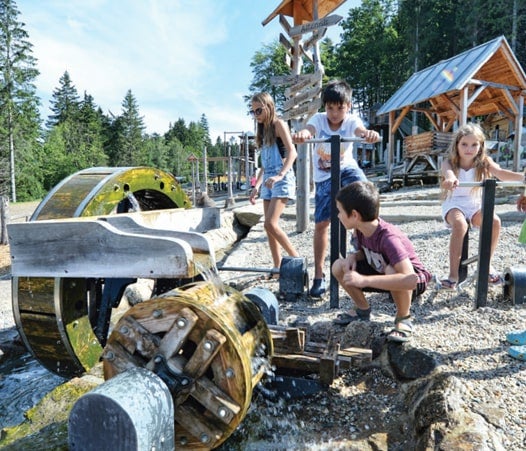 you can find the whole article in the summer issue of the Leo Express magazine
text: Markéta Andrová 
photo: archive resort Dolní Morava
Log into the loyalty program Smile Club