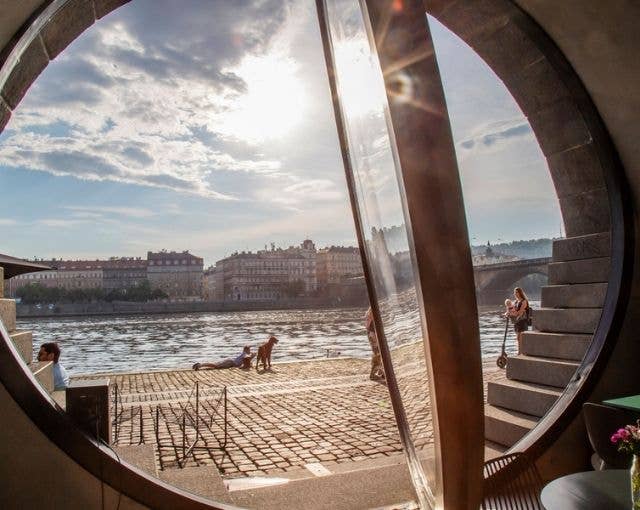 2/3/2021
Living Textbook of Architecture
The Czech capital has new visions and new plans for its urban planning and the development of local and international tourism. Expert consultant Jaroslava Nováková believes that the ultimate goal of the city should be to make it enjoyable both for residents and tourists.
What do you think about urban planning and development in Prague?
I am looking forward to the revitalisation of Wenceslas Square and George of Poděbrady Square. I love the Church of the Most Sacred Heart of Our Lord designed by Jože Plečnik which stands in that square. Some parts of the town desperately need some development, for instance the area around the Smíchov Station, the former Žižkov Freight Station, or the area at the border of Holešovice and Bubny.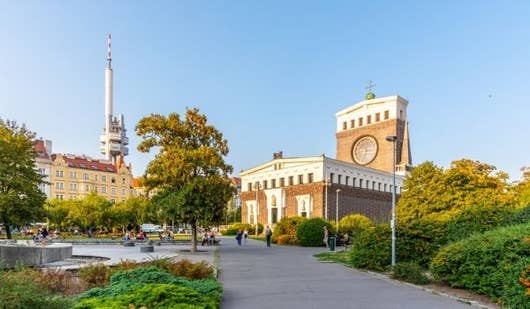 Jaroslava Nováková
Responsible for all the aspects of Prague history and facts at Prague City Tourism, Jaroslava writes expert and popular studies, trains tour guides and teaches lectures and workshops. You can meet her on your walks through the town, at events within the programmes Prague History and Geography and Prague University for Everybody, or at tour guide courses.
When you say Prague, most people see a vibrant city. What do you think about its landscape, architecture and public greenery?
Prague truly deserves its epithet Green City because public greenery and parks make up some 10 % of its area. I would recommend a walk of the historic gardens of the Lesser Town; especially the Wallenstein Garden with its world-famous sculptures or the intimate Vrtba Garden with statues by Matthias Bernard Braun; the terrace gardens that ascend all the way to the Prague Castle or the slopes of Petřín Hill. Petřín is a charming landscape park with a variety of amazing structures, such as the Hungry Wall, the Petřín Tower or the Glass Maze. You can also relax in the Vojan Gardens where you can watch peacocks or in the Kampa Park with bronze statues of babies by David Černý.
Jaké vycházky byste doporučila právě pro jarní období?
Zvolila bych procházku na Vyšehrad nebo Novým Městem pražským třeba z Karlova, kolem několika zajímavých kostelů až do Emauz. Objevná je vycházka do Petrské čtvrti nebo do Starého židovského města. Určitě bych nevynechala Staroměstskou radnici, a to nejen kvůli historickým sálům. Další zastavení si zaslouží dům U Kamenného zvonu nebo Anežský klášter.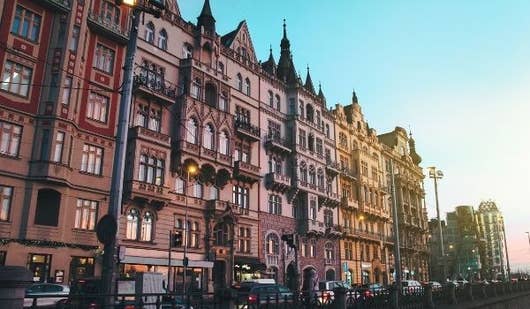 What about the river banks, embankments or islands? They are very popular among both tourists and residents. 
That's right. Those places are very popular. You can walk in the sun, enjoy the marvellous vistas and street performances, you can watch painters and artists of all sorts. That is an inseparable part of life in the city. I am glad that there are ferries again and a range of vessels of various shapes. 
Text: Renata Kučerová
Photos: © Shutterstock.com
You can find the whole article in the winter issue of the Leo Express magazine
Log into the loyalty program Smile Club