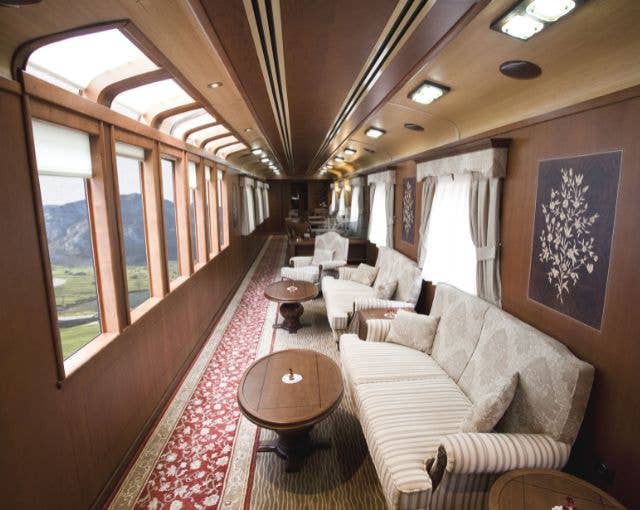 10/6/2023
Luxury Train Travel
Breathtaking views, trains with a touch of history, and first-class cuisine. Does this combination sound appealing to you? Now is the perfect time to plan your dream vacation on board a train.
El Transcantábrico Gran Lujo
Imagine a luxury hotel on rails that will transport you back to the magic of 20th century trains, but with today's technology and comfort. The Transcantábrico Gran Lujo is synonymous with comfort, glamour, gastronomy, culture, relaxation and entertainment. This eight-day luxury experience and journey through time will be unforgettable.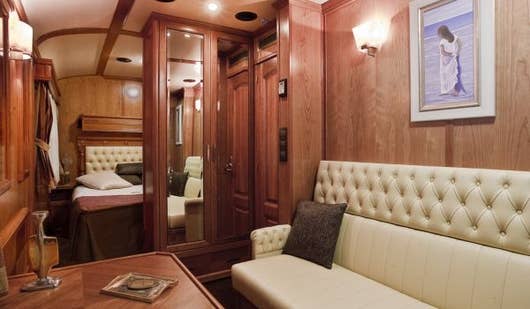 🚂 By Train Across Spain
From the unique landscapes of northern Spain to the region of Castilla y León and the magical colorful Andalusia. Renfe's luxury tourist trains crisscross Spain, offering passengers the highest levels of comfort, superb gastronomy, exclusive guided tours and, above all, personalised attention. Experience a ride in the true jewels of Spanish railroad history. You have several options to choose from.
Costa Verde Express
Do you want to enjoy the scenery of the lush coastal countryside and ride a luxury train through the Basque Country, Cantabria, Asturias and Galicia? On a six-day journey from Bilbao to Santiago de Compostela, you'll be transported back to the golden age of the railway and visit tourist gems like the Guggenheim Museum and the medieval town of Santillana del Mar with its Altamira Cave.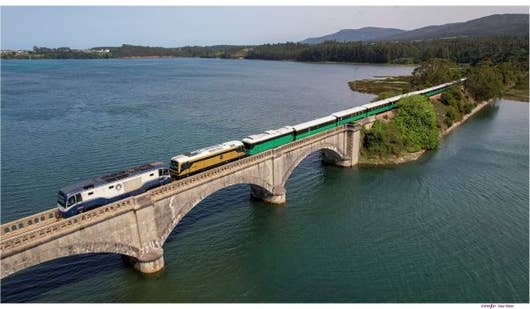 Tren Al Ándalus
You'll feel like you're in a palace on rails, reminiscent of the Belle Epoque with its elegance, comfort and spaciousness. You'll visit Seville, Cordoba, Granada and Malaga, and you'll be enchanted by an Andalusian atmosphere that you won't be able to get enough of during your seven-day journey.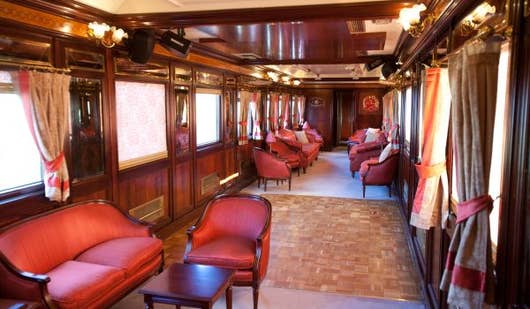 Tickets for the 2024 season are on sale now, so don't miss out! Book your luxury vacation at www.renfe.com
Text and photo: Renfe
The whole article is to be found in magazine of Leo Express
Log into the loyalty program Smile Club