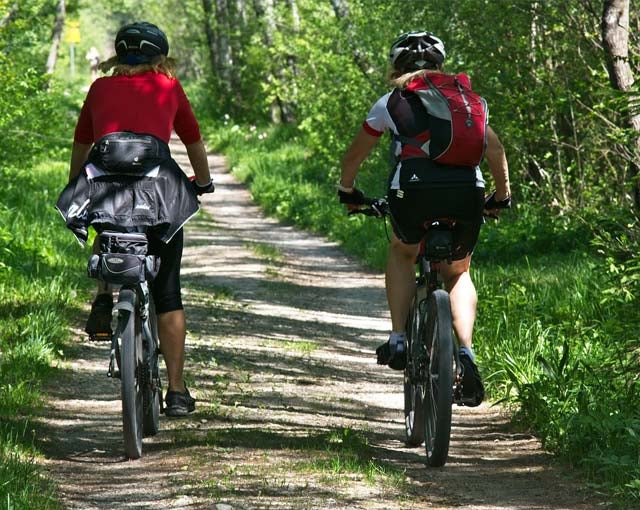 6/6/2019
On trip with a bike
The June summer weather encourages to dust off your bike and get in the saddle. After the demanding hills, the pleasant ride connected with enjoying the surrounding countryside is a reward. But where to go when you have discovered all the paths in your area a hundred times and want to find something new? We have some tips for summer cycling for you.
Train, friend of all bikers
True cycling gems can only be hidden tens of minutes by train. Go in the morning for one of the offered tours and in the evening you will return back full of experiences. We have chosen destinations that are justl slightly renowned by tourists and cyclists. We recommend that you go as soon as possible, until it is crowded in here.
By train with bike
Travel with your one-wheeled darlings by our comfortable trains, which are low-floor and allow easier handling when boarding and getting off. You can make your trip even more pleasant by tasting some healthy meals from our on-board menu.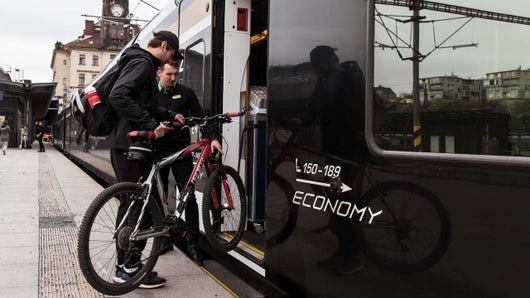 Log into the loyalty program Smile Club