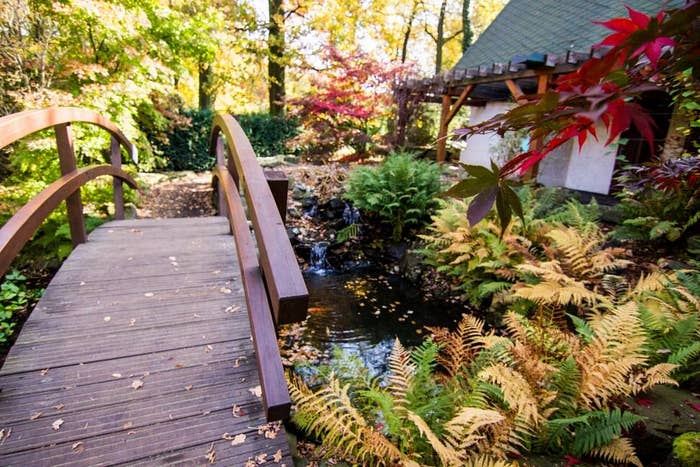 12/1/2018
Nature and knowledge in the Ostrava
Thinking about where to go for a trip? And have you visited the Ostrava Zoo already? If not, go there with us! The Ostrava Zoo offers its visitors countless opportunities to enjoy or learn something new about the world around us. Whether you are interested in animals or unique botanical trails, the Ostrava Zoo offers something for everyone. In addition to educational and interesting expositions, children's playground with a rope center is also available for children's visitors. And if you get hungry during the visit you can have a good lunch in the local restaurant with a terrace that has a view directly to the animal exposition.
How to get there?
Our comfortable minibuses can take you to the Ostrava zoo 6 times a day, so you don't have to look for a parking place. Just choose the servise "Drop off" when ordering a ticket. You can also travel with our buses 5 times a day to Ostrava, from where you will continue to the zoo by public transport.
So not only do you save our planet, but you don't have to look for a parking space anymore. Just get on and enjoy a carefree, comfortable ride and focus only on your experiences.
Still wondering where to go? Or are you going to the zoo with us?
You do not have to take the season into account, the zoo is open all year round to visitors.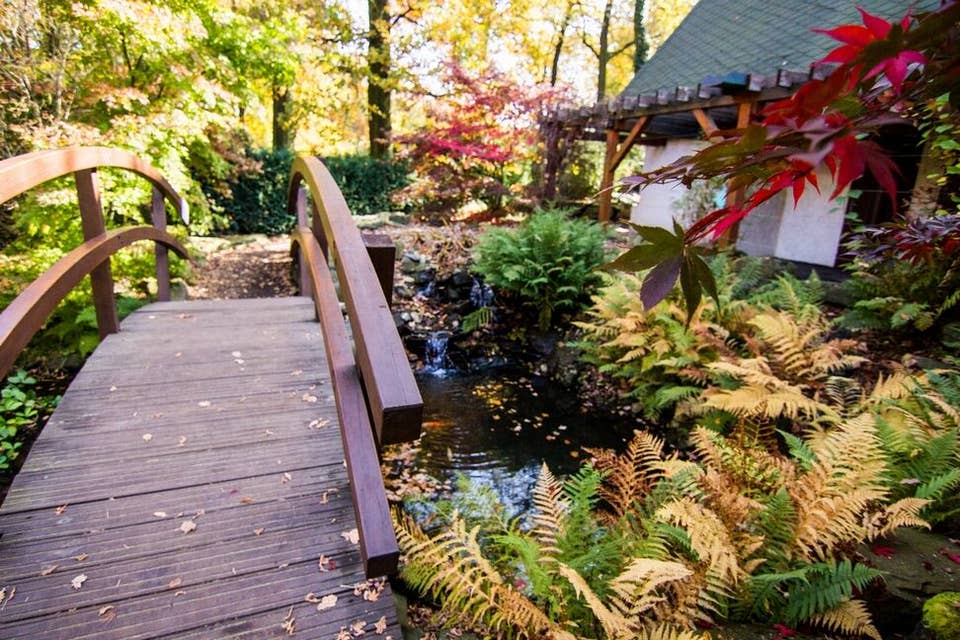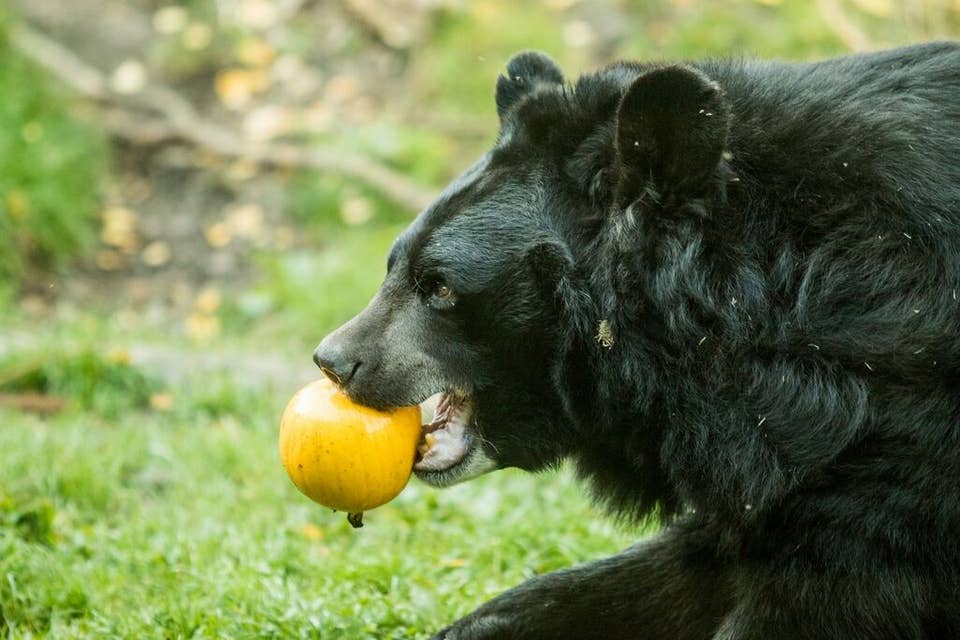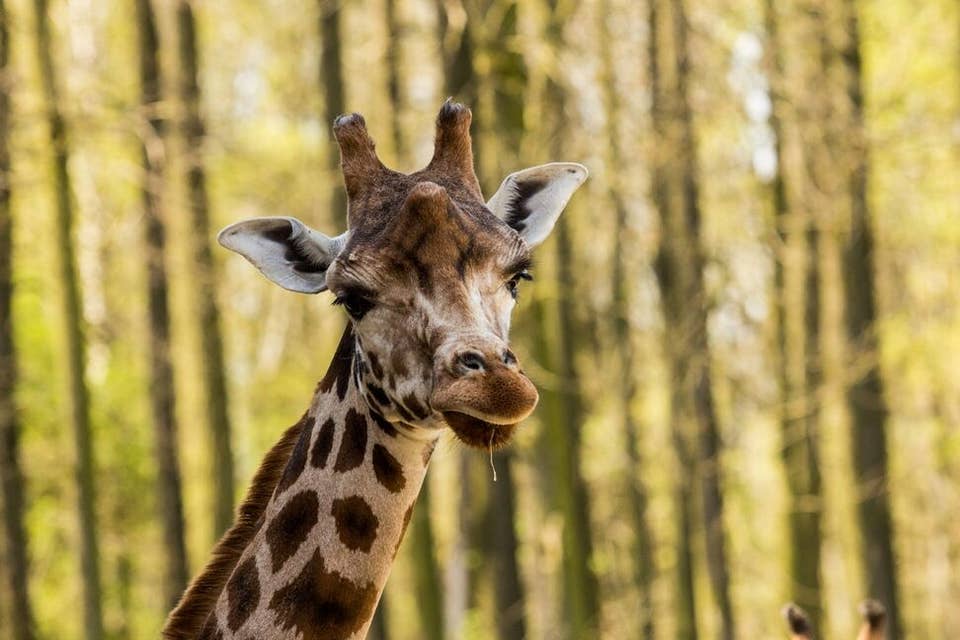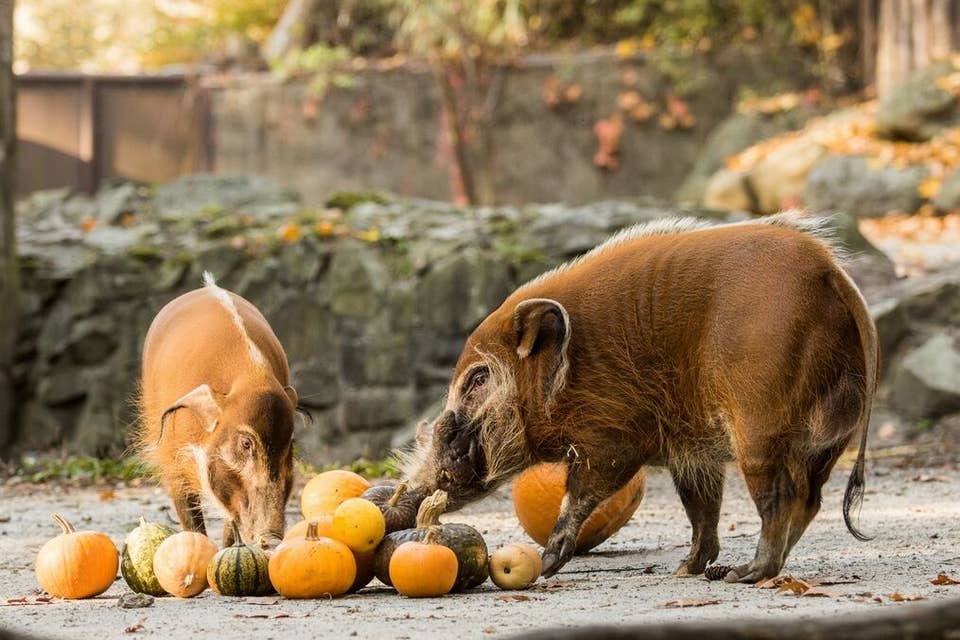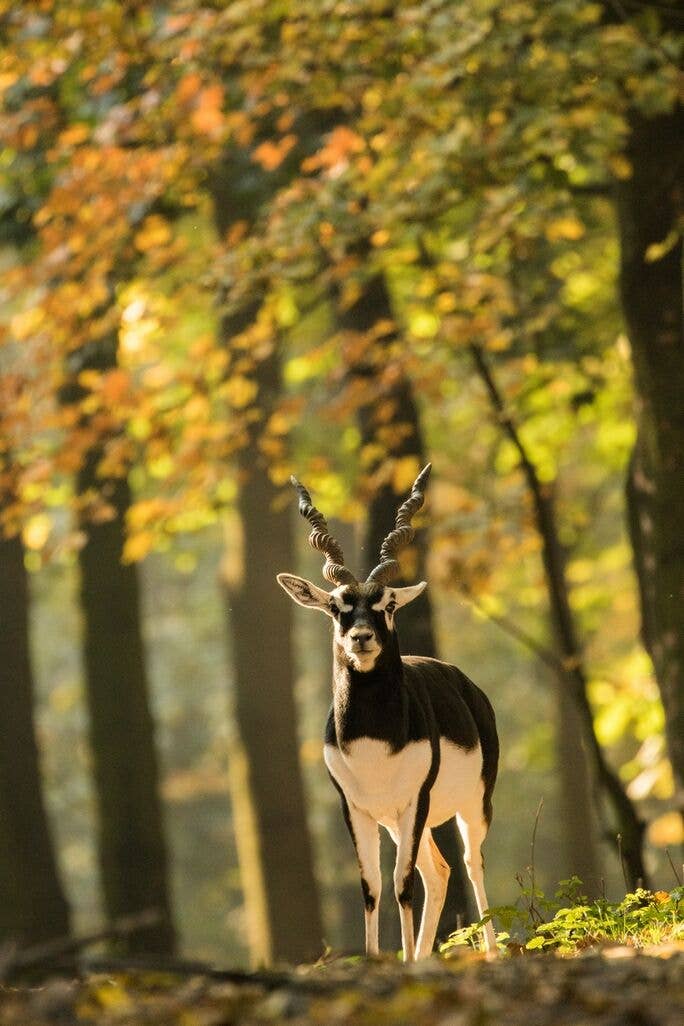 *you can take advantage of this service only on the connection LEM43xx, which operates on route Katowice Airport - Gliwice - Rybnik - Ostrava
Log into the loyalty program Smile Club