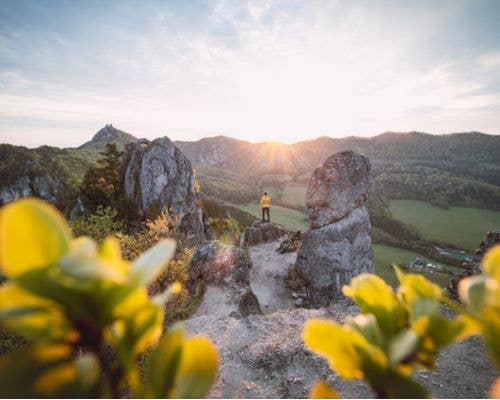 9/26/2023
Pearl on the Váh
Historical records date the small settlement at the confluence of the Rivers Váh, Kysuca and Rajčanka to 1208. Over the centuries, it grew to become the fourth largest town in Slovakia. Žilina is the gateway to the marvellous region of Malá Fatra.
Slovak Norimberk
Žilina lies in the northwest corner of the country, only 28 km from the Czech border. Its nickname – the Slovak Nuremberg – refers to the complex architectural arrangement. The Mariánské Náměstí square in the centre and the adjacent Hodžova and Radniční streets are lined by arcaded houses.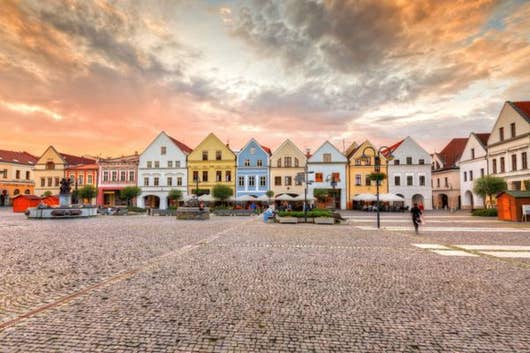 🏰 The secret castle
If you are about to explore the natural beauties of Slovakia, Žilina will make an ideal starting point. Nicknamed the Slovak Dolomites, the Súľov Rocks located southwest of the town is a range of cliffs shaped for millennia by natural elements. People have made up names for the formations. You can see the Tiny Owl, the Indian, or the Sleeping Dinosaur. The range is full of hidden treasures. There is a 14 m high waterfall, or the ruin of a castle nicknamed the Eagle's Nest. Although of little strategic importance, it was among the least accessible castles in Slovakia. 
The robberr's path
When you plan your journey to the Žilina area, make sure to include a trip to the Malá Fatra National Park north of the River Váh. With more than 280 hiking trails and over 645 kilometres of cycling paths, it offers breathtaking vistas and striking variety of over 1100 species of plants.The most popular attraction of the national park is the Jánošíkovy Diery trail named after the famous Slovak robber.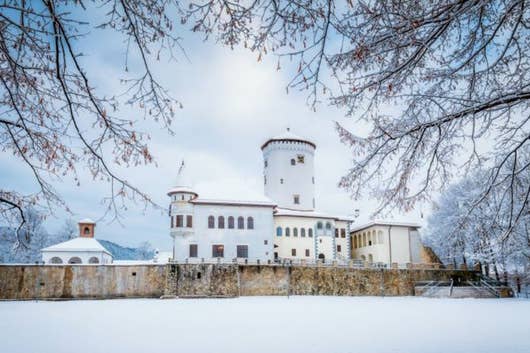 Text: Lucie Bezoušková
Photo: Shutterstock.com
The whole article is to be found in magazine of Leo Express.
Log into the loyalty program Smile Club