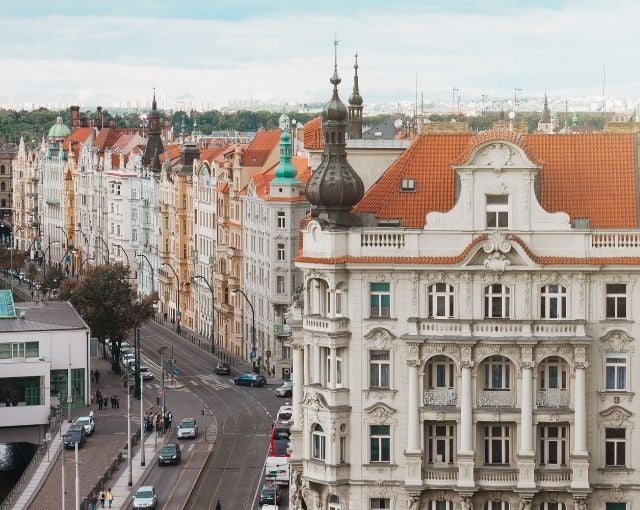 2/9/2021
See Prague Differently
Do you know the Czech capital? Do you know it well? Let us see. Doctor Jaroslava Nováková, Prague City Tourism consultant, will take you for a walk of places that often remain unnoticed.
Strahov Monastery
Our tour will start unconventionally – at the Strahov Monastery, the oldest Premonstratensian monastery in Czechia. The furniture in the baroque halls, for instance the wonderfully carved gilded shelves, was bought from the Louka Monastery by a local abbot because it was cheaper than ordering new furniture.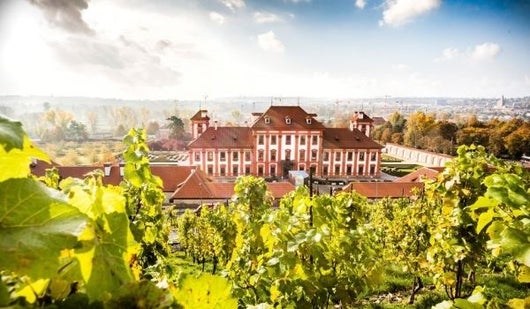 What are the other hidden gems?
The former workers' neighbourhood of Holešovice boasts a successful renovation of the brewery, the port, the DOX centre of contemporary art and the former Prague slaughterhouse. The baroque Chateau Troja demonstrates Wenzel Adalbert von Sternberg's extraordinary vanity. From there, you can continue to the popular Prague ZOO or the unique Fata Morgana greenhouse. Do not overlook the constructivist Hus Congregational House or the houses designed by Alois Dryák in the 1920s. You can walk the path that President Edvard Beneš used to walk to school and stop at Villa Osvěta where Jan Masaryk was born.
House signs
Prague can boast a unique collection of house signs which identifi ed houses before numbers took over. You can laugh at the signs of the houses at the White Turnip, Green Lobster, Red Lion and other extraordinary objects. The signs often betrayed the trade of the owner, such as the Three Fiddles, or were believed to bring in happiness, such as the Golden Horseshoe.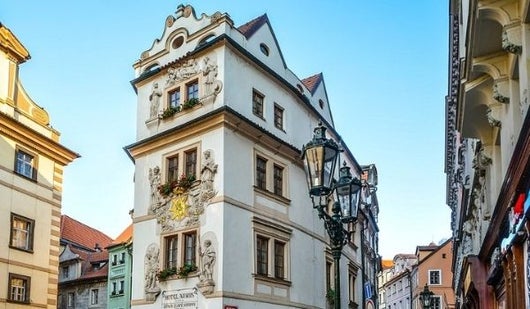 Text: Renata Kučerová
Photos: © Prague City Tourism
You can find the whole article in the winter issue of the Leo Express magazine
Log into the loyalty program Smile Club