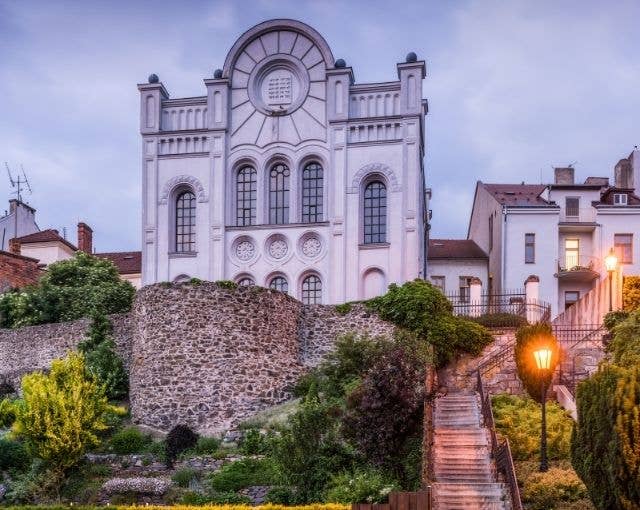 4/10/2022
The Healing and Destructive Power of Acidulous Water
If friends invite you to join them on a weekend trip to Hranice na Moravě, be alert. It could mean an interesting trip to a town of mineral water, or a boring weekend at a railway station. More likely, your friends will intend to visit the nearby town called simply Hranice. In that case, be sure to accept. You will have the chance to explore the region truly 'in-depth'.
Cruise of the Town
Baedekers say that the first mention of Hranice comes from the 12th century when it was a settlement at an important junction of major European trade routes. The oldest extant monument in the town is the palace built gradually between the 15th and 17th centuries. In the Old Townhall on the square, you can climb to the top of the tower and enjoy the view of the town on the confluence of the rivers Bečva and Velička.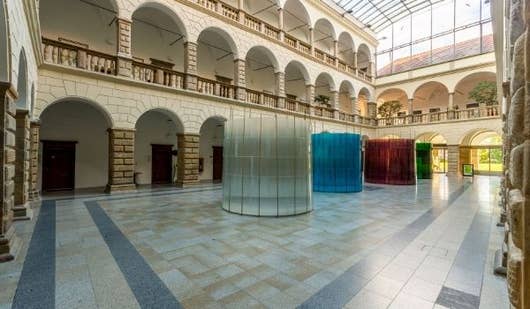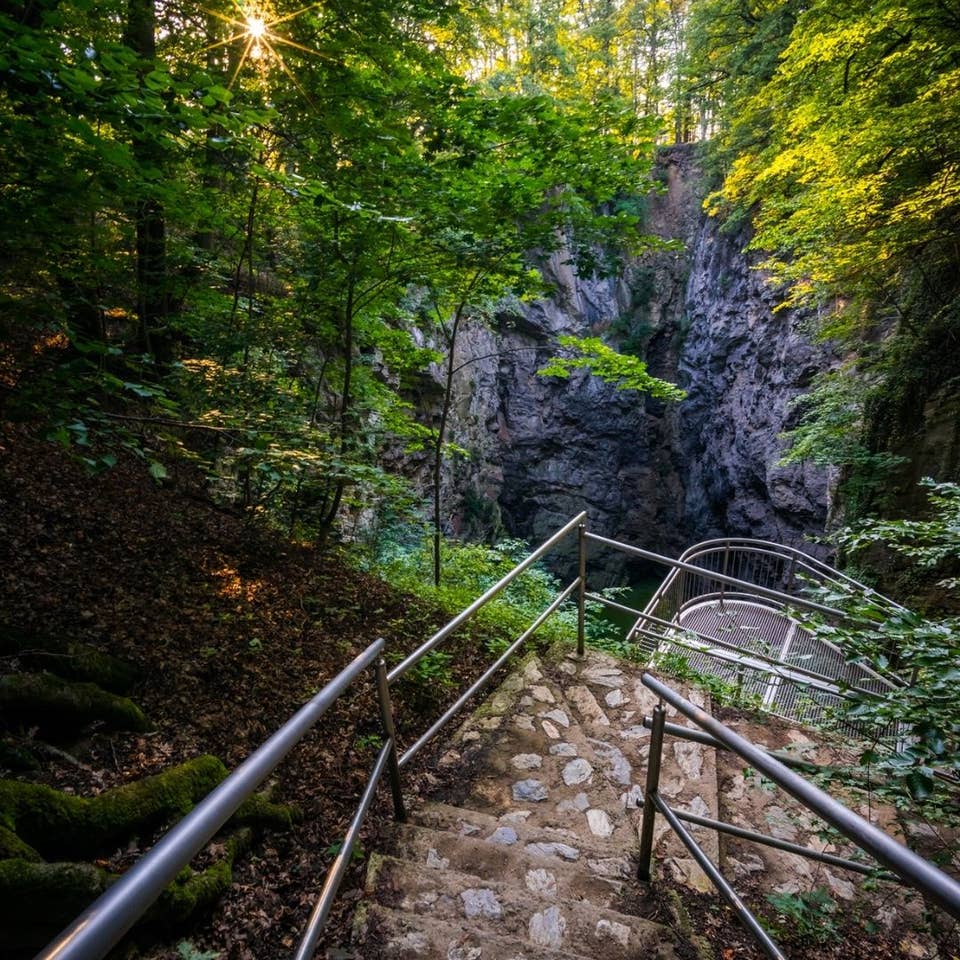 Deeep Down!
Caves and spas
The nearby Zbrašov Aragonite Caves formed through the hydrothermal karst process. But the beauty of the caves is not their only pride. Their constant temperature of 14.5 oC makes them the warmest cave system in the country. If you feel like warming up after seeing the caves, try the spa resort of Teplice nad Bečvou.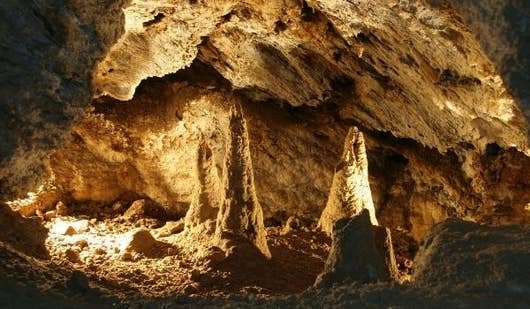 Text: Petr Manuel Ulrych
Photos: Martin Huf, Ivo Hausner, Daniel Schulz
The whole article can be found in the spring issue of the Leo Express magazine.
Log into the loyalty program Smile Club