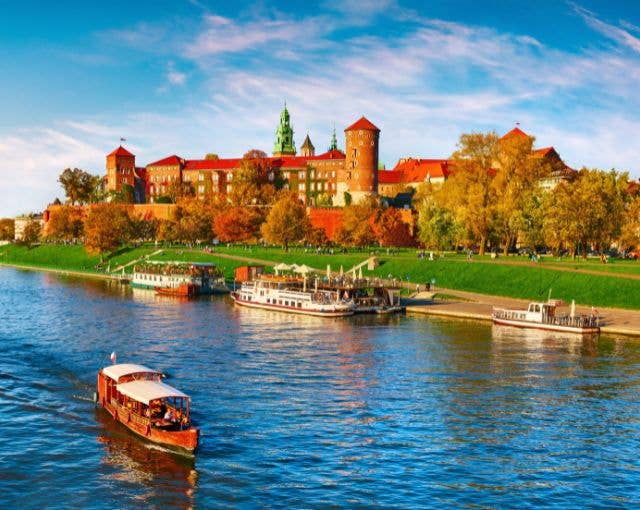 10/1/2023
The Secrets of Krakow
The metropolis of Lesser Poland is very popular among Czech tourists – not only in the summer, but also before Christmas when crowds fill the market at the beauti-fully decorated central square Rynek. Let us take you for a short walk through the overlooked corners of Krakow.
Mysterious underground
When in the centre, look right into its innards. When archaeological research uncovered the walls of the original town under the central square in 2005, it incited the idea to construct the Rynek Underground Museum. Even if you are not keen on history, it is definitely worth seeing.
definitely worth seeing!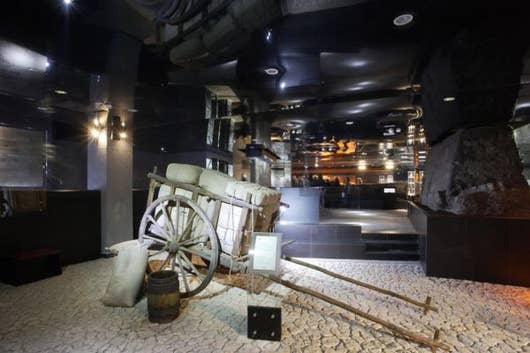 Dark history
Krakow, especially the quarter of Kazimierz, has a tragic war history. Take your time to contemplate in this magical area full of synagogues, and then cross the River Visla to Podgórze, where you can learn more about the occupation era in two modern museums: in the former Eagle Pharmacy and Oskar Schindler's Enamel Factory which you might know from Steven Spielberg's iconic film Shindler's List. When it was shot here in 1993, it raised the global awareness of Krakow.
Aviation museum
Aviation enthusiasts should visit the Museum of Aviation in Rakowice-Czyżyny, at one of the first Polish airports. Dozens of airplanes from across the world are displayed indoors and outdoors, so the full tour usually takes several hours. And one final tip. When you get tired of the crowds, climb up the Kościuszko Mound in the neighbourhood of Zwierzyniec, and enjoy the breathtaking vista of the royal town Krakow.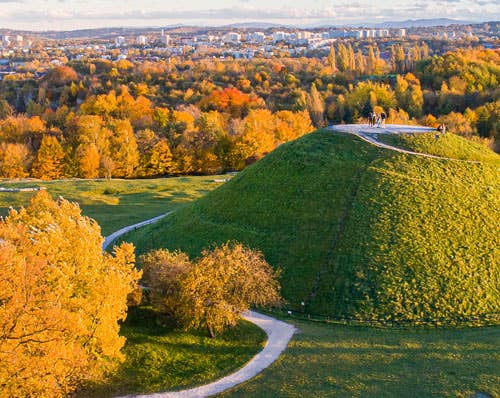 Text: Pavel Trojan
Foto: Shutterstock.com, Polish Tourims Organisation / Muzeum Krakowa
The whole article is to be found in magazine of Leo Express.
Log into the loyalty program Smile Club