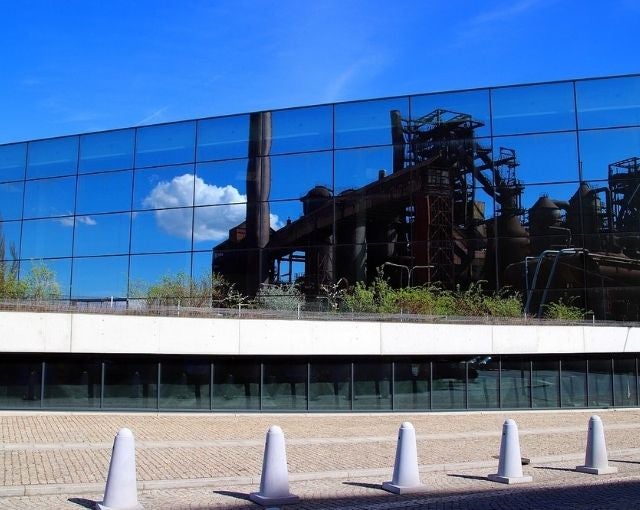 1/20/2021
This Country is for the Old too
They stepped out of their own shadow; they woke up to a new life. They were given a second chance. Former industrial houses, buildings and compounds are gaining the spotlight again. Thanks to people. Thanks.
Abandoned buildings
Czechia abounds with abandoned buildings. Some are being given a second life, some are still waiting to be rediscovered. To see a database of empty premises, just visit the website about empty buildings operated by a team of enthusiasts who believe that "a standing building should not be empty.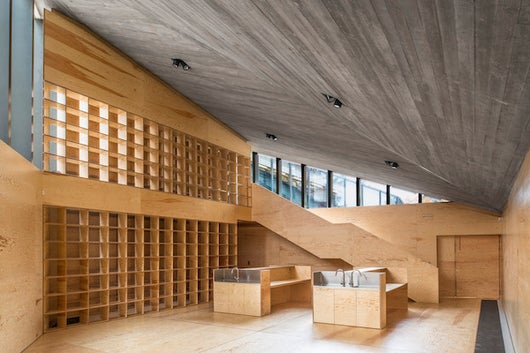 OVA for connoisseurs of architecture and music
OstraVA has made a speedy progress. The area of Lower Vítkovice in the Silesian capital has changed considerably. The acronym DOV has become internationally respected thanks to its multi-genre festival Colours of Ostrava, exceptional architecture, and singular spirit. One of its many buildings, the multifunctional hall Gong, was selected among the ten most notable constructions of the world in 2014.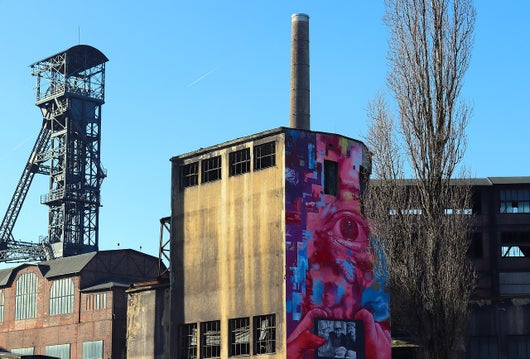 ♻️ The panorama of Krkonoše for environmentalists
The old face of the Krkonoše National Park headquarters in Vrchlabí cannot even be found by Google. The new compound includes the building of the Krkonoše Centre of Environmental Education, which won The Building of the Year award of the Hradec Králové region. The building was given the nickname KRTEK (mole) in a public poll. People simply love it, and the Krkonoše must love it too, because it mirrors the peaks and nature of the mountains. 
Log-house of glass
The present brought a growing respect for tradition. One of the fine examples is the glass "log house" of the Lasvit company in Nový Bor. The glassmaking company decided to renovate two original baroque log houses built in 1790. The area between the two reconstructed log houses became the site of a structure made of glass plates resembling roof tiles. The "glass house" follows the tradition of the original log houses as the headquarters of the glass producer.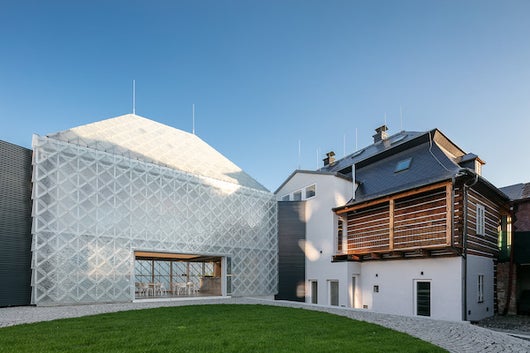 Text: Hana Čermáková
Photos: Benedikt Markel, archive Lasvit
You can find the whole article in the winter issue of the Leo Express magazine
Log into the loyalty program Smile Club