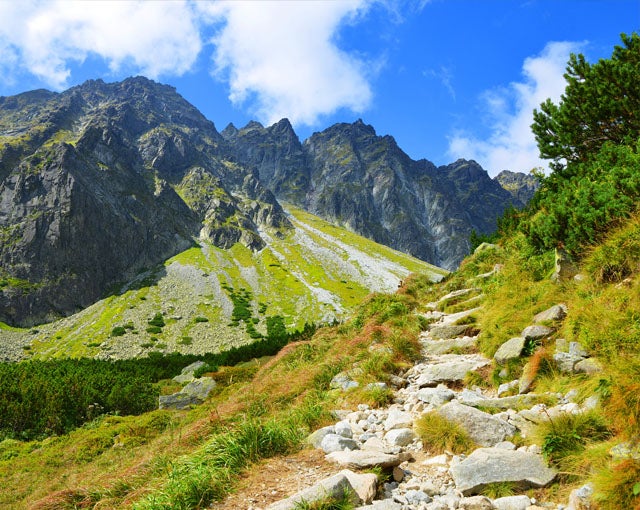 5/22/2022
Tips for summer holidays in 2022
The year 2022 brought a long-awaited loosening of the measures, which pleased many of us. People have started to travel and enjoy their freedoms again. Holidays abroad have become popular again, but a large proportion of Slovaks still prefer to spend their holiday at home in Slovakia or in the neighbouring Czech Republic. In cooperation with the accommodation portal MegaUbytovanie, we have prepared a list of locations that have long been among the most sought-after and very popular for tourists. If you have not yet visited one of these locations, please pay attention. This article is just for you.
The High Tatras
The High Tatras are among the most visited places by domestic and foreign tourists every year. They are attracted by the enchanting nature and fresh air. Visitors to the Tatras can enjoy a wide range of leisure activities, hiking trails and relaxation opportunities. There is something for everyone. If you are a lover of light hiking, we recommend you to visit Štrbské pleso, Bachledova dolina, or you can take a cable car to Skalnate pleso. However, if you are looking for something more challenging, we recommend a trip to Kôprovský štít or Rysy. In addition to a wide range of excursions, there is also a wide choice of accommodation options waiting for you. Search for accommodation on the website accommodation High Tatras, where you can choose the type of accommodation exactly according to your requirements.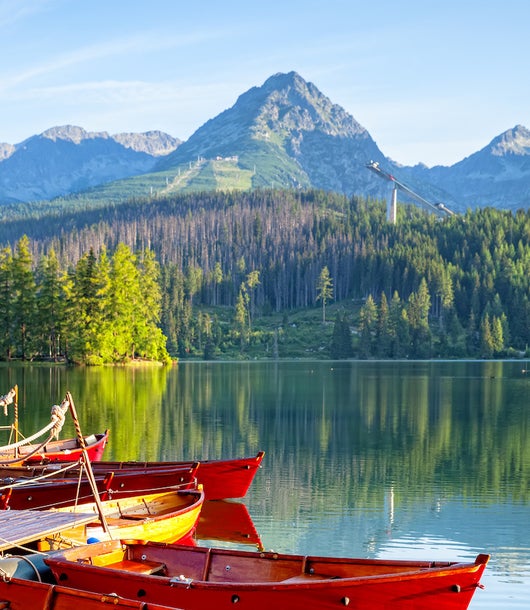 Liptov
Liptov is becoming more and more popular in the eyes of tourists every year. Apart from Slovaks, many Czechs, Poles, Hungarians and even Israelis visit it every year. Summer holidays in Liptov are usually combined with hiking in the Low or Western Tatras. Suitable accommodation in Liptov can be found again on the MegaUbytovanie portal.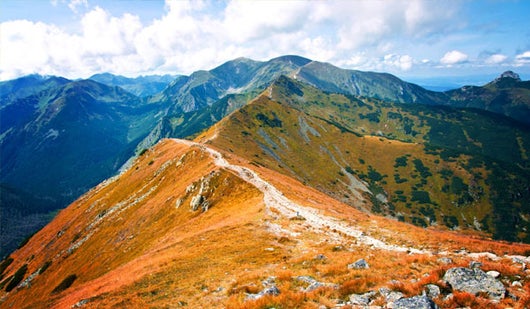 Slovak Paradise
Our last tip is a stay in the Slovak Paradise. Similarly to the Tatras, the Slovak Paradise offers a large number of possibilities for excursions and hiking. You will undoubtedly experience one of the most beautiful views at the Tomášovský view. An unforgettable feeling will be brought to you by hiking through the popular ladders, which will surely increase the level of adrenaline in your blood. When visiting this location, we recommend looking for accommodation in the catalogue accommodation Slovak Paradise.
Have you visited all the places we have presented in this article? Then we have one more tip for you. Book your holiday in the nearby Czech Republic on the website accommodation Jižní Morava. You will be enchanted by the beautiful nature, tasty wine and great people.

Text: MegaUbytovanie
Sponsored article

Log into the loyalty program Smile Club