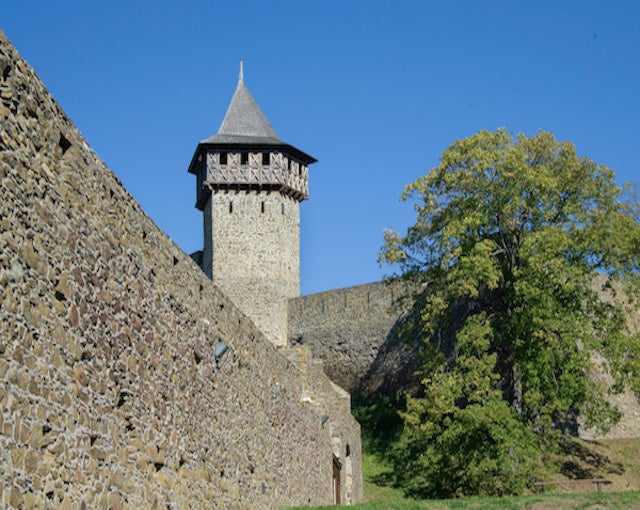 In addition to water fun, summer also includes sightseeing trips, distant views, natural beauty or events, so we bring you some travel tips.
Retro museum Prague
Experience the atmosphere of Czechoslovakia in the 1970s and 1980s in Retro Museum Prague, newly opened on the 4th fl oor of the Kotva Department Store. Some 12,000 unique items are arranged on the area of 2,500 sq. m. There are CDs, soda siphon bottles, portable Tesla radio, Emgeton tapes, furniture from the period in the typical housing scheme setting, tape recorders, "céčka" or bugging devices. You can also learn about the fashion, housing, catering or leisure activities of the time.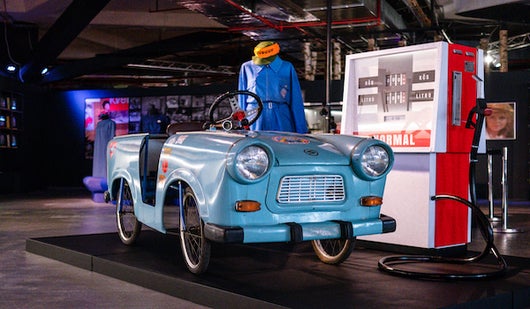 Hefaiston at Helfštýn
Helfštýn Castle is about to host the 40th international blacksmithing festival Hefaiston. You can admire ingenious products in several categories – art and craft, jewels, weapons, or casting. The best international blacksmiths will present their work in ten open-air workshops. In addition to craft, products and demonstration of the work, the festival off ers a rich cultural programme.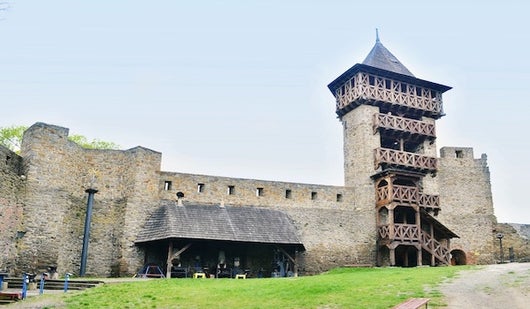 Barrák Music hrad
Just like last year and the year before, Silesian Ostrava Castle will host a series of concerts and festivals. The project covers a number of music styles – from classics or jazz to rock, heavy metal, punk or hip-hop. You can look forward to attractive shows. In addition to popular Czech artists, Ostrava will host international legends such as The Exploited, Discharge, GBH or Napalm Death.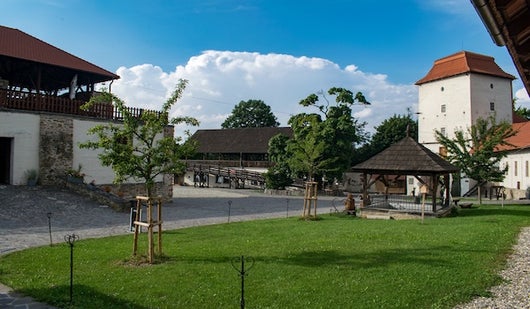 Text: Petr Manuel Ulrych
The article is to be found in magazine of Leo Express.
Log into the loyalty program Smile Club