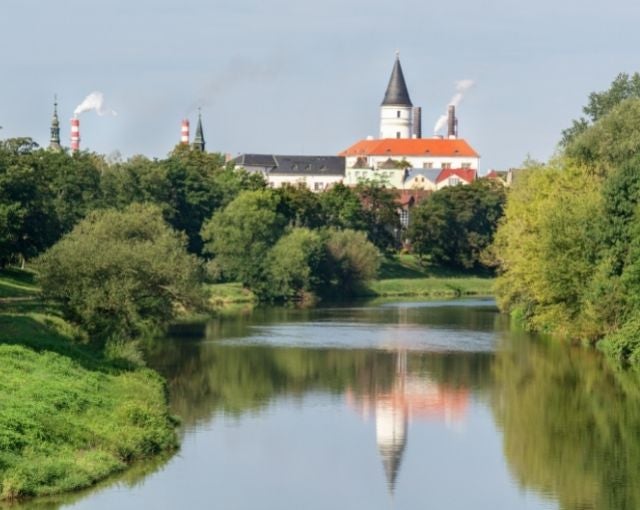 2/15/2022
Town of Mammoth History
William of Pernstein took care of local brewing rights, John Amos Comenius educated children of local Brethren, and Marie Andrášková invested in the first functionalist building in town.
Journey to pre-history
Předmostí is the second most populated part of Přerov. Archaeological excavations in the late 19th century uncovered remains of a camp of mammoth hunters. It is the second most important archaeological site in the Czech Republic. If you want to learn more about our ancestors, take the educational trail through the neighbourhood of Předmostí to pre-history.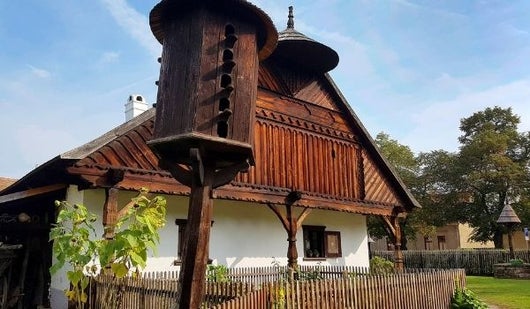 Fame across Europe
At the Horní Náměstí square there is a row of renaissance houses lining the square, that was pronounced a Cultural Reserve in 1992. The tower of the Přerov Castle soars high above their roofs. The original gothic castle was transformed into a four-winged palace in the 17th century. Unfinished for centuries, its tower was completed only in 1997! The castle has hosted a museum of J. A. Comenius since 1887 – the first Comenian museum in the world. No wonder! The town of Přerovplayed an important role in the life of the famous philosopher. Comenius studied there, and later became a teacher at the local school of the Unity of the Brethren.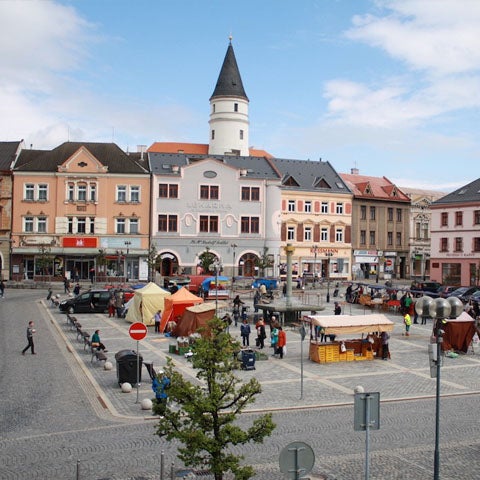 Important junction
Přerov has been an important railroad junction ever since the 19th century. Today, the station is a part of the Pan-European Corridor VI which connects Bohemia, Moravia and Silesia. The station building is a cultural monument which includes a fully preserved Imperial Salon. From Přerov, you can travel to Prague, Ostrava, Slovakia or Poland on board of our direct train connections.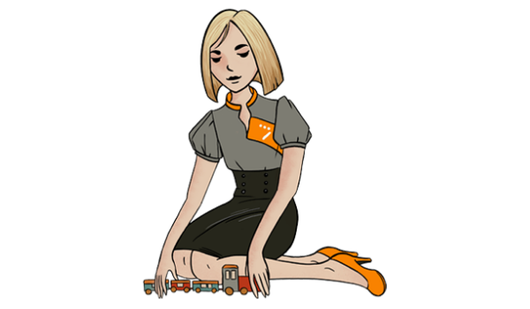 Text: Lucie Bezoušková
You can find the whole article in the winter edition of the Leo Express magazine
Log into the loyalty program Smile Club