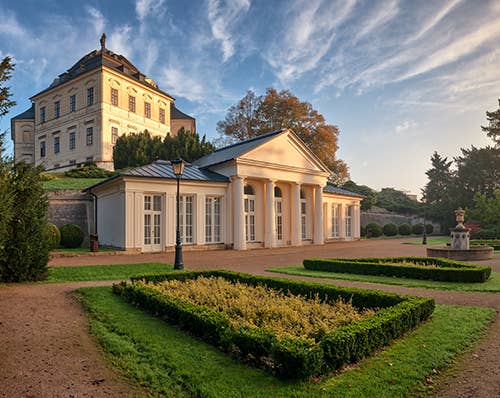 7/14/2021
Travel in Czechia
Local or international summer holidays? That is the question. Let us look at the local part of it. The following lines offer several tips for popular and forgotten places in Czechia. Whether you like walking or cycling, quiet stargazing or lively company, whether you are competitive or price-sensitive, we offer a bit of everything. Travel, explore and enjoy the beautiful summer!
Bike holidays in eastern Moravia
The popularity of cycling holidays keeps growing. Why not accept our invitation to Eastern Moravia – the region which lets you choose from easy cycling paths lining local rivers, where you can also use boats, or enjoy mountain ridges and adventure bike parks. The most popular path goes along the Baťa Canal and the River Morava.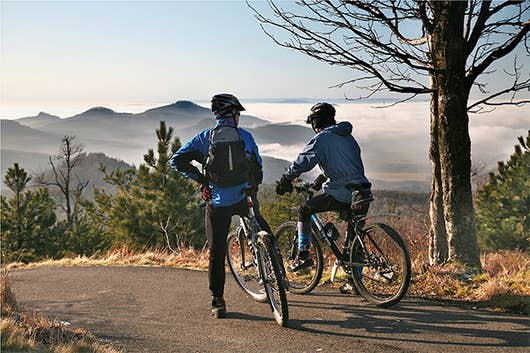 Summer in Olomouc
Olomouc – you need to experience it, taste it, see it and hear it. Preferably this summer. There is so much to do. You can enjoy the multi-genre festival Pohoda u Trojice or the Promenade Concerts in Smetanovy Sady. And why not explore the whole region? You can visit castles and palaces, museums or the zoo.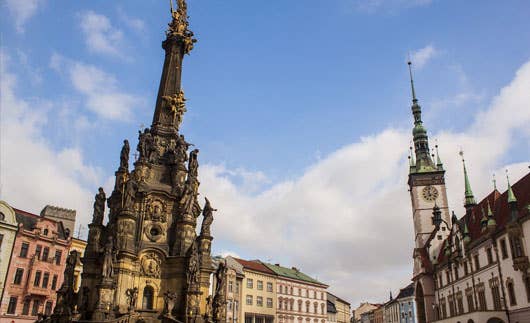 Go "SLOW"
Welcome to the first "slow" destination in the Czech Republic. Enjoy the tranquil and soothing atmosphere of the Orlické Hory mountains and the peaceful hilly area beneath. The delightful tourist region invites you to slow down and spend your holidays with no hurry or stress. For many people, this is an unknown corner which encourages exploration. The mountains and the foothills are scattered with interesting sights and monuments, such as the chateaus on the Orlice, the peaks of Orlické Hory – Velká Deštná, Zemská Brána or the Homol pilgrimage site.
Text: Marek Hubač and COT group editorial staff
You can find the whole article in the summer issue of the Leo Express magazine.
Log into the loyalty program Smile Club