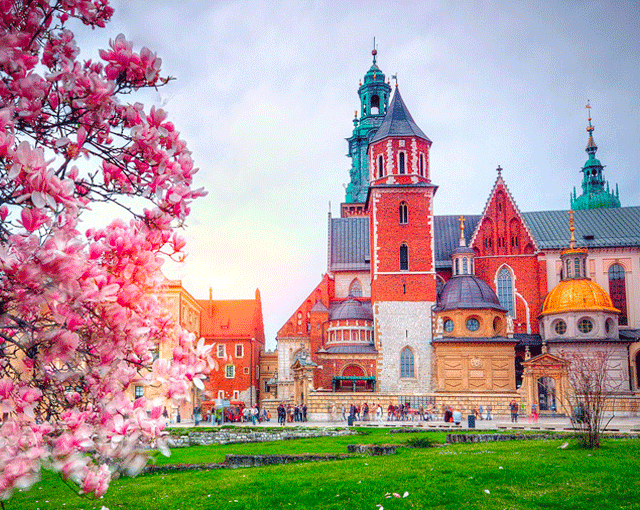 8/9/2018
Unusual holiday in Krakow
When you hear the word "holiday", few people recall Poland, the northern neighbor of Czech Republic and an uninteresting part of Europe (at the first sight). But this vast country with a rich history hides plenty of beauty still to be discovered. Come with us to visit Krakow, historical Polish pearl!
Kraków has got one big advantage for tourists: all of the most important sights are close to each other and you can reach them on foot. You will be fascinated by Rynek Glowny, which is the biggest medieval square in the world. There is also the most beautiful Polish sanctuary Mariacka basilica with two towers of different heights - you can hear music every hour from the higher one. 
Polish cuisine
Food lovers  will definitely please their taste cells in Poland. Local cuisine is very specific and Poles are proud of it. Try local specialties, be it a variety of pasties, sausages, cabbage, mushrooms or fish in countless ways. Definitely don't miss local obwarzanky pretzels that you can get at the kiosks at every corner! Our favorite soups include Žurek - a creamy sour soup with egg and sausage.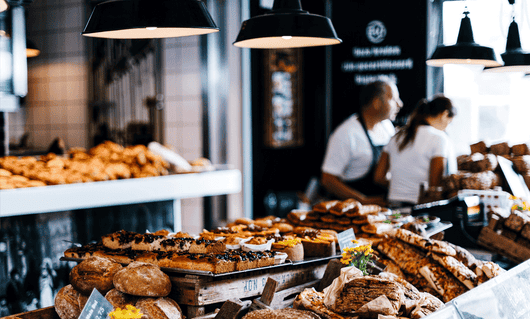 Cool bars
For a night out with friends, a network of businesses called Pijalnia Wódki and Piwa is perfect, where you can try unusual "shots" with Polish typical alcohol - Soplica, which they prepare in many ways. Will your favorite be milk, tabasco or vodka? Produced in many varieties, Soplica is also a perfect souvenir from your trip. You can buy flavors like cherry, currant, raspberry, mirabelle or nut (our favorite!).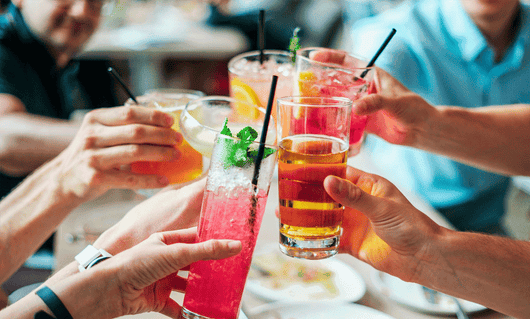 Transport possibilities
We offer several options how to get to Krakow. In July we launched a direct train connection on the route Prague - Krakow. You can also ride from Ostrava 4 times a day on board of our modern buses, which also follow-up on the train connections from Prague.
The city will enchant you with its historic soul, which you will want to know more and visit again and again! Excellent food, unmistakable atmosphere and great prices - will you fall in love with Krakow?
Log into the loyalty program Smile Club