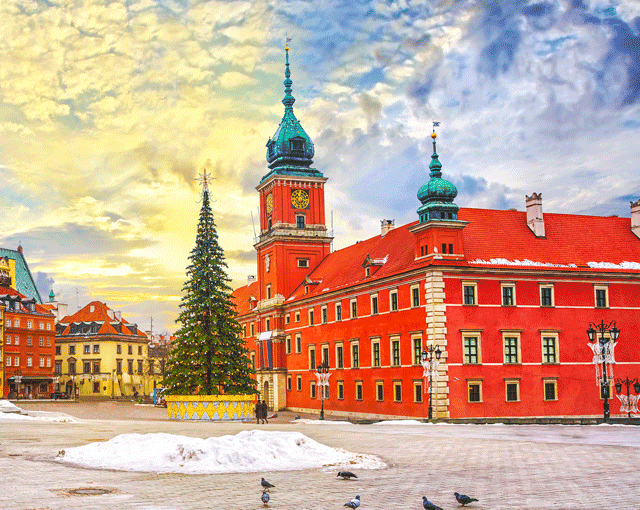 12/10/2018
Christmas Warsaw
Winter is knocking on the windows, we can feel the frost in our faces, the city is beginning to shine beacuse of Christmas lights and with the approaching advent there is a beautiful season of Christmas markets.
Unusual advent
If you've already seen the markets in your city and think you cannot be surprised, visit Warsaw, which attracts with the irresistible and magical atmosphere typical for the Christmas markets.
Advent in the Polish metropolis
If you want to enjoy a winter walk then Warsaw offers you countless cultural monuments. Take a stroll to the historical center of Stare Miasto with its many shops and restaurants.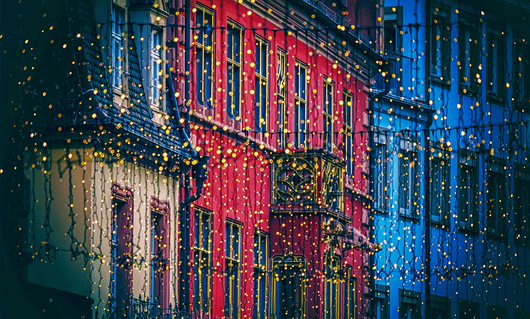 Comfortable with our buses
And if you do not want to get stuck in the columns or get coffee at the gas stations, we invite you to our buses where you can enjoy warmth and comfort, refreshments, hot coffee or tea. Try our Business Class, where you will find a royal legroom and refreshment included in price.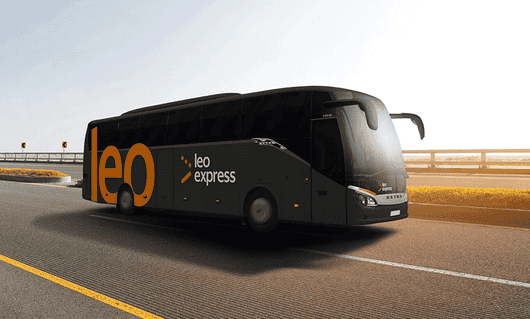 Log into the loyalty program Smile Club