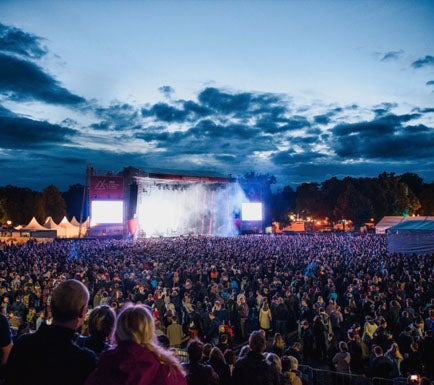 5/23/2019
Welcome summer at the biggest festival in Prague
Metronome Festival Prague
The 21st June is not only the first summer day, but there also starts a two-day musical holiday at the Prague Exhibition Grounds. The fourth year brings to the visitors something new and unique, not only in the form of a multi-genre lineup made up of many first-class performers.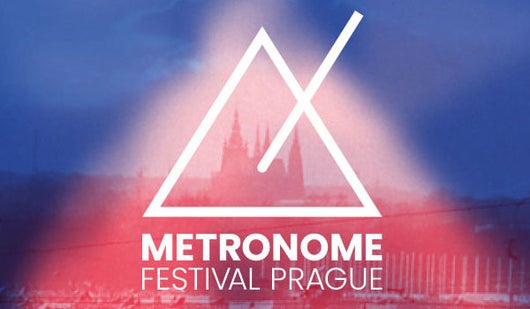 Foreign stars
Probably everyone knows the band Oasis or sometimes heard the song Wonderwall. The singer of this disintegrated band, the charismatic Liam Gallagher, has taken a successful solo career and is the main headliner this year. Besides him, the Czech Republic will be visited by bands Morcheeba, Kraftwerk or Primal Scream.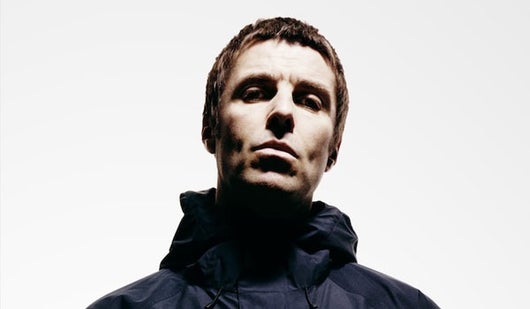 Programme of the festival
Home scene
The gems of the Czech music scene cannot be missing. Are you looking forward to Lenka Dusilová who has won the Angel price multiple times, the legendary Prague Choice, Ohm Square or WWW? The young generation and a slightly different genre will be represented by John Wolfhooker, which is becoming increasingly popular.
Unique concert
Each year of the festival is also the venue for a unique project. This year, significant female singers and musicians have been chosen who will perform together on one stage. Representatives of several artistic generations will be Lenka Filipová, Barbora Poláková, Monika Načeva, Emma Smetana and others.
Supporting program
This year's theme will be the future of education, science and technology. Directly at the main entrance to the festival grounds Metronome Square will be created, offering entertainment, DJs, stand-ups, interactive workshops, as well as an unconventional education center.
How to get there?
We will take you to Prague on board of our comfortable buses, trains or minibuses. You can travel with us from 120 destinations including Leipzig, Salzburg, Warsaw or Lviv for example. Free Wi-Fi, sockets and free water are a commonplace with us. We look forward to seeing you on board!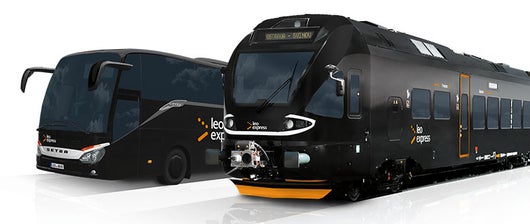 Log into the loyalty program Smile Club