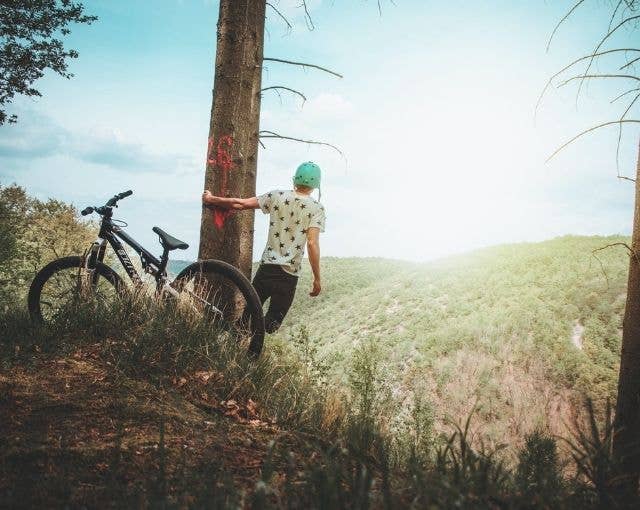 6/21/2021
Wheels Keep Turning
The spring makes the cycling paths swarm with vehicles of various shapes and sizes – from bikes to wheeled boards or monocycles.
Sport for All
Statistics show a steep rise in the popularity of cycling in the Czech Republic. Almost one in three people in the country use their bikes regularly, partly thanks to one of the densest cycle route networks in Europe. If running causes you pain in your knees or ankles and water is too cold for you in the spring, choose the bike. Is it fi ne down the hill, but too laborious back up? Opt for an electric bike – just make sure the battery is fully charged.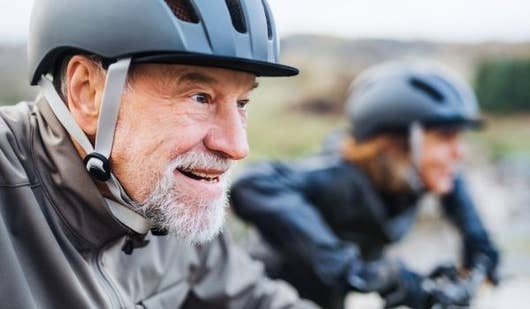 Bike on Board
You can take your bicycle on all our trains. Our low-floor cars make it easy to board with a bike even for children. We will give you seats near your bicycles to keep an eye on them. Up to four bikes fit into one train.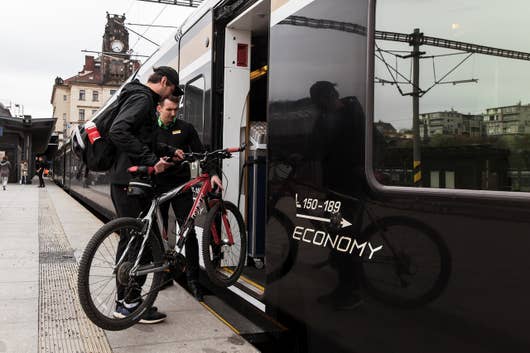 For the Big and Small
Gyroboard, hoverboard, or self-balancing scooter are all names for self-balancing personal transporters. Easy control makes them popular among adults and kids alike. The rider controls it by shifting weight back or forth – to brake or accelerate. If you want to turn, just move to the desired side. The "toy" has captivated many celebrities, such as actor Jamie Foxx, singer Chris Brown or rapper Wiz Khalifa.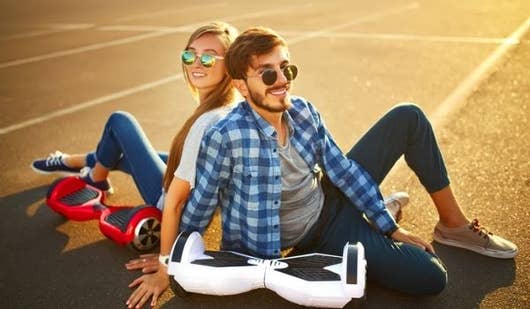 Text: Marek Hubač, Martin Minha
Photo: Shutterstock
The whole article can be found in the spring issue magazine Leo Express.
Log into the loyalty program Smile Club