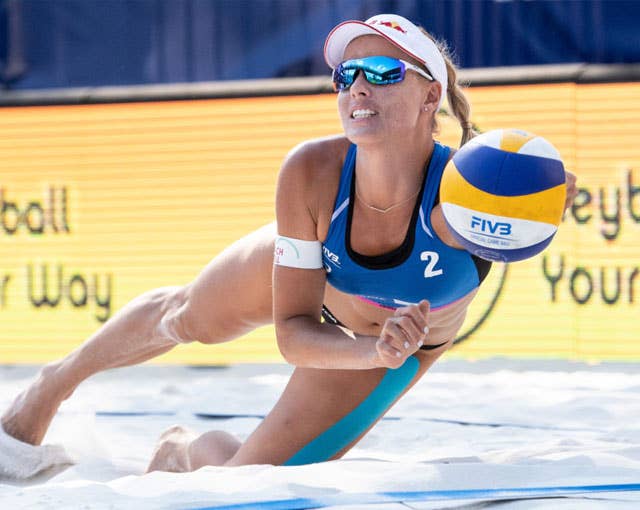 5/12/2019
World's beach volleyball elite in Ostrava
J&T Banka Ostrava Beach Open
Once again, Ostrava will be the heart of the world's best beach volleyball at the turn of May and June, this year being the sequel of a successful premiere in 2018. It will all take place in the unique Dolni Vitkovice area, where the Czech duo of Barbora Hermannova and Marketa Nausch Sukova will defend their title from last year.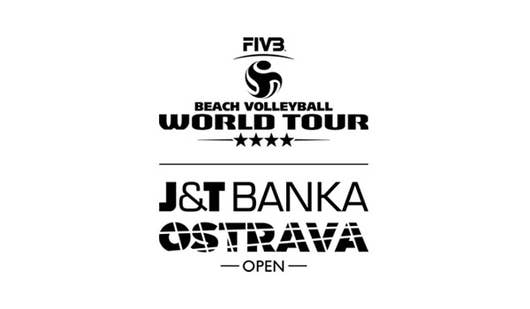 Players from all around the world
The world's best players will introduce themselves on four volleyball courts. The visitors will have a chance to cheer for players from various countries, including Norwegian, Canadian, Brazilian, Dutch, and, of course, Czech players. In total, there will be 32 men's and 32 women's pairs competing for the tournament's trophy.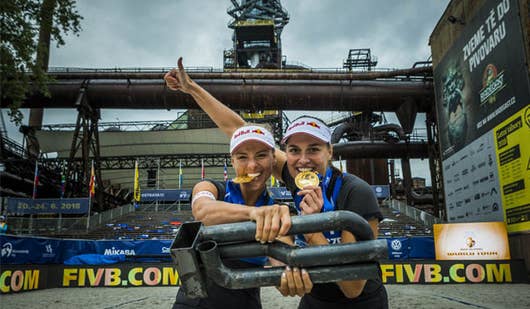 Tournament program
Timetable
The tournament starts on Wednesday 29th May with qualifying matches. The main competition starts on Thursday, when teams will compete to have a chance in the eight-finals. Play-off matches will be held on the weekend, with the final match being played on Sunday.
Unique trophy
The author of last year's trophy was Jakub Hájek and this year will be no different. The first trophy was inspired by the Dolni Vitkovice area. It was made out of metal, being 50 cm tall and 4,5 kg heavy. The design of this year's trophy is a secret for now, but you can admire the last year's trophy on the picture.
Side events
For the whole duration of the tournament, there will be a fan zone dominated by a large screen, zones to test your volleyball skills, tournament partners' presentations, including Leo Express. Refreshment from Garden Food Festival will be available, too.
How to get there
We will take you to Ostrava on board of our comfortable buses, trains or minibuses. You can comfortably travel with us from 120 destinations including Leipzig, Salzburg, Warsaw or Lviv for example. Free WiFi, sockets and free water are a commonplace with us. We look forward to seeing you on board!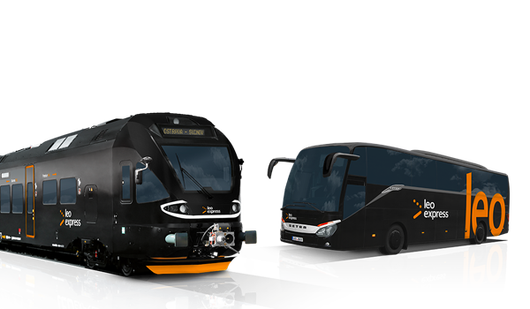 Log into the loyalty program Smile Club