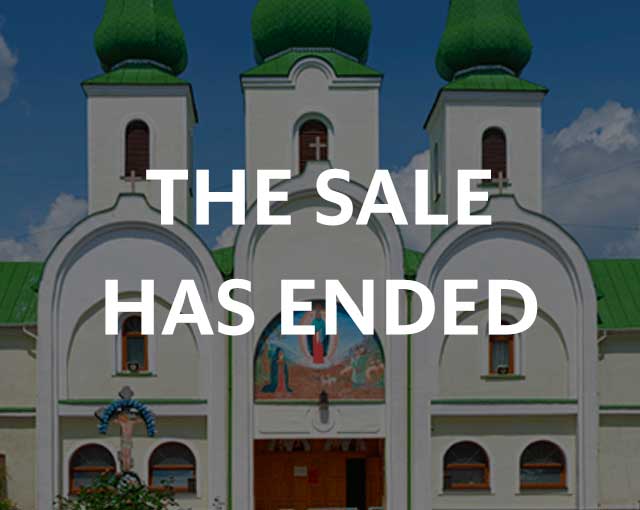 1/28/2019
An adventure in the Carpathian Ukraine from 9 €
Until tomorrow midnight you can buy tickets to Mukachevo or Rakhiv with a 30% discount. Take advantage of the promocode "leo30" and set off to an adventure to Ukraine!
Закарпатська область
The Transcarpathian region attracts mainly travelers and adventurers with its virgin countryside, but gourmets will also enjoy it. In addition, you can get everything for a reasonable price in here which will surely please your wallet. Just enter the promocode "leo30" and set off.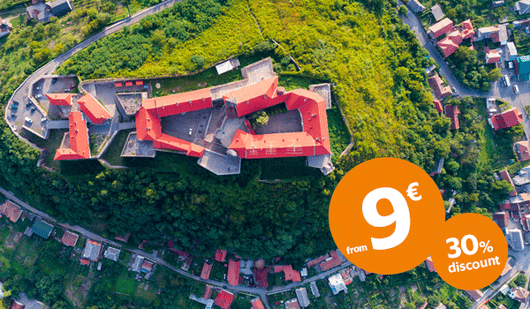 Like at home
When you arrive, you won't even feel like abroad - the spirit of the former Czechoslovakia is still alive. Don't worry about language barriers. If you won't  discuss complicated philosophical questions with local people your mother language will be sufficient.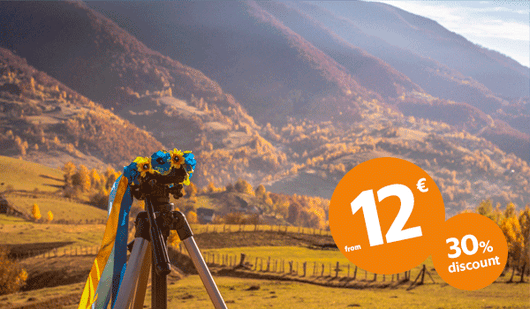 Comfortable service
Onboard of our buses you will enjoy superior service and maximum comfort. Of course there is WiFi connection, sockets or free water. On Leo Express buses you can also try out our Business Class with a unique legroom, coffee or a free refreshment package.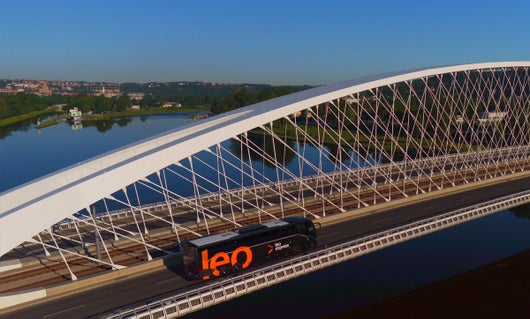 Terms and conditions
the event is valid until 29th January 2019 23:59:59 on rides until 31st March 2019
discount 30 % from the tariff adult in Economy Class
to get a discount, use the promocode "leo30" when ordering in the Basket section below on the page, the resulting price will be automatically reduced
the discount is valid on the bus connection LEB99xx Košice - Mukachevo - Rakhiv
the discount is valid also for combined connections train + bus, the start/end station has to be on the territory of Ukraine