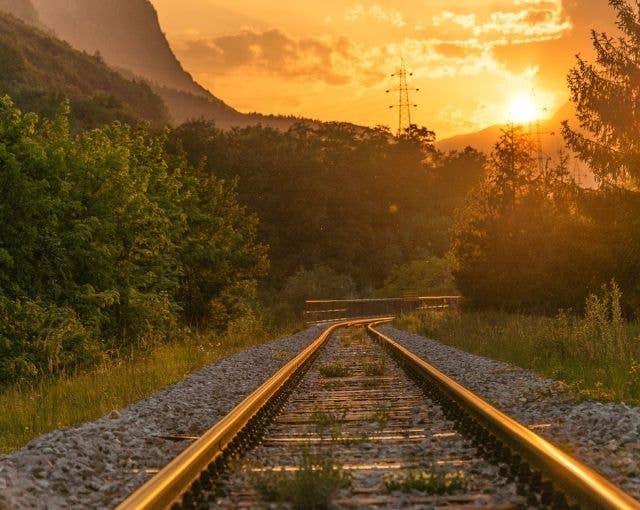 5/19/2022
Changes in timetables from June 14
From the 14th of June, our trains will be operating according to a new timetable, which brings several changes. We hope that they will make your summer travel more pleasant.
Prague–Bohumín 8x a day
The Prague-Bohumín route will be newly strengthened by two pairs of connections per day from the 14th of June! All train connections will continue to stop at the railway station Přerov, allowing a transfer to connections to the Zlín Region.
🚆 LE1230  Bohumín 5:13 → Prague 9:37
🚆 LE1233  Prague 10:28 → Bohumín 14:26
🚆 LE1236  Bohumín 13:28 → Prague 17:39
🚆 LE1259  Prague 18:28 → Bohumín 22:25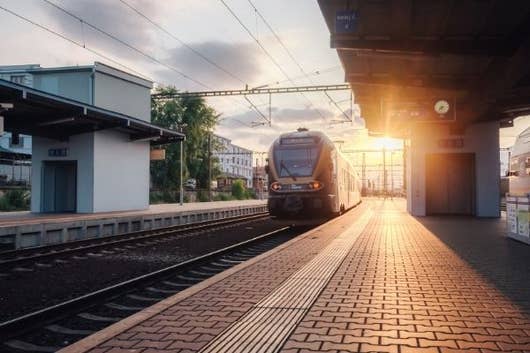 Earlier arrival to Krakow
Take our direct train for a weekend in Krakow, Poland. Our secret wish is that you'll love it as much as we do. That's why we've shifted our arrivals to the Polish capital from Prague by two hours, so you can arrive earlier and enjoy the nightlife.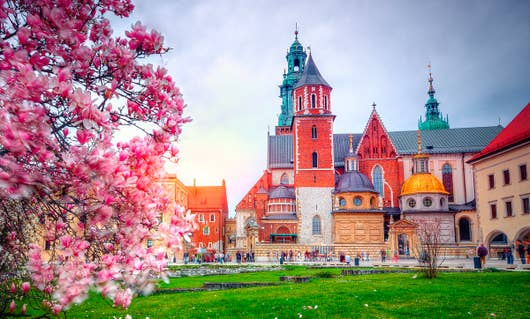 🌜 Night connections
We will also introduce a night connection to Olomouc, which will depart from Bohumín at 21:45. On Mondays, Tuesdays, Wednesdays, Thursdays and Sundays this connection will go all the way to Česká Třebová. There will also be a morning connection Přerov-Prague, arriving in Prague at 8:39. 
Log into the loyalty program Smile Club