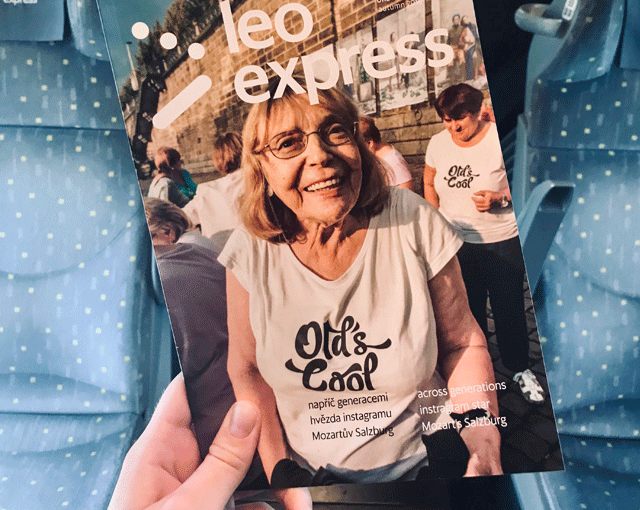 9/19/2018
Autumn bestseller on our connections
The Leo Express magazine's autumn edition awaits you on board our trains! You will learn in it that age does not matter, you will visit Czech student cities with Erasmus students and make a trip with us through Austria. The new edition can be found free of charge on all our connections.
Travel in every age
In the new issue, we focused mainly on children, students and seniors, whom travel with us brings significant benefits from September - 75% discount immediately and 25% after the ride in leo crowns. Several articles were created in collaboration with the organization Elpida, which sponsors projects for the elderly and breaks prejudices about old age. Seniors educate under their wings, go to cultural events, knit socks, sing and especially enjoy their age.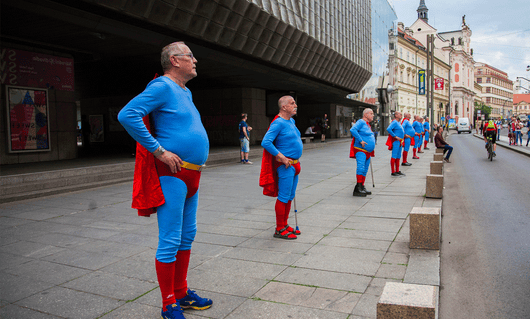 Experience abroad
We interviewed students who spent their Erasmus stay in one of the Czech university towns. Travel together with them to Prague, Olomouc, Ostrava and Zlín and get advice on where to eat or have fun.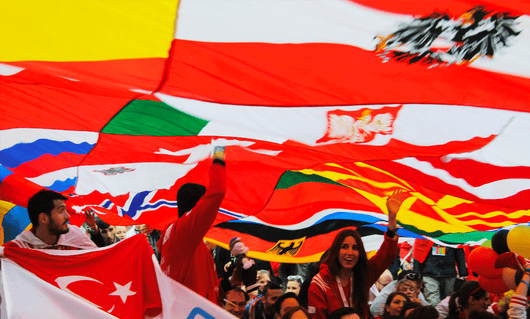 Austria within reach
Go on a trip to our southern neighbors with us! From Ostrava, Olomouc or Brno we will take you to Vienna, from where you can continue with our partner carrier WESTbahn to Linz or Salzburg. We will introduce all the cities along the route and advise you what is definitely worth a visit.