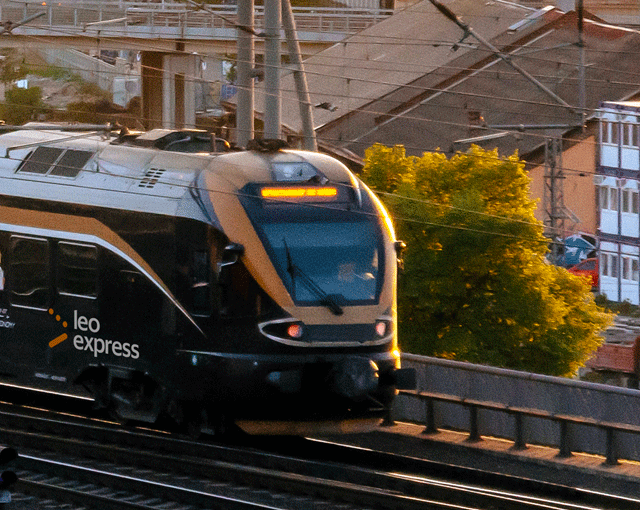 12/3/2018
Train connections change from the 9th of December
From Sunday, our trains will run according to the new timetable valid until the 14th of December 2019. We sell tickets until May 2019 currently - always for 6 months ahead. What changes can you expect?
Even faster and more comfortable
We managed to shorten the driving time between Košice and Prague by up to 17 minutes. We won't  stop in Bystřice and Kysak anymore, which will allow us to manage the journey between Prague and Košice even faster.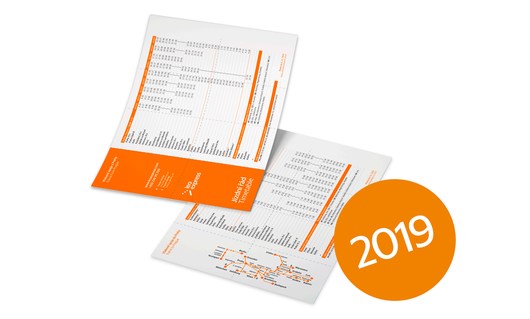 By train up to Krakow
In 2019 you can travel with us four times a day between Prague and Bohumín, we also offer two connections to Staré Město u Uherského Hradiště and Košice and one connection to Karviná, too.
Try our direct weekend connection to Krakow, Poland.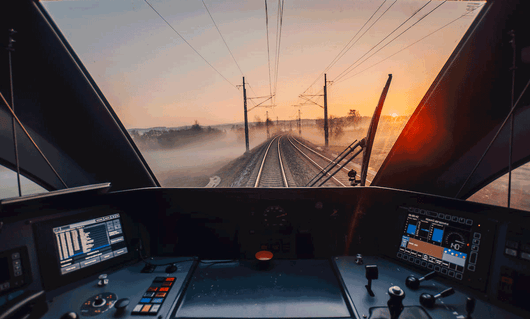 New menu
At the end of October we introduced a brand new menu. We offer appetizers, main dishes and desserts on board and we did not forget about  gluten-free and vegan dishes. Enjoy your meal!