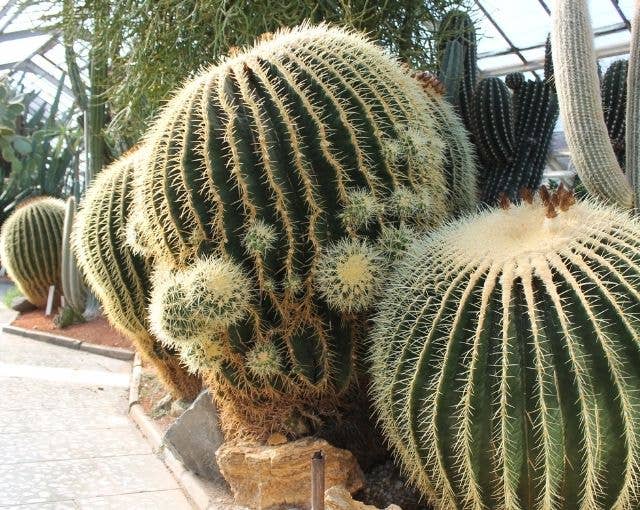 4/11/2022
From Jade Vine to Breadfruit
You do not need to travel far to see exotic plants. Here are tips for the best botanic gardens on the route Prague – Olomouc – Ostrava. Curiously, there are animals, too.
The Vine of Prague
Most lovers of tropical and subtropical plants spend time at the Fata Morgana Greenhouse at the Botanical Garden, Prague. The tour will take you to the dry Australian bush, show you the rare plants of Madagascar or the xerophytic vegetation of Mexico and some parts of Africa.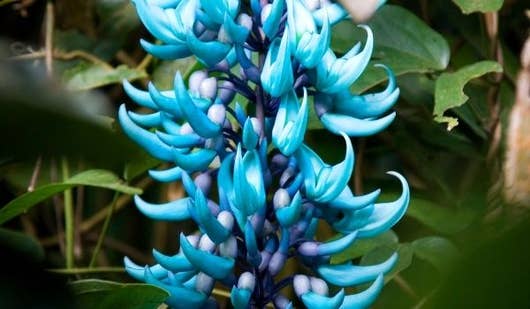 Ostrava: Azaleas and Citruses
The botanical park of the Moravian-Silesian metropolis is a part of the local zoo. It has the largest collection of rhododendrons and azaleas in Czechia. The collection of shrubs which flower in the spring contains over 7,500 individual plants of about 400 species and cultivars. If you find azaleas and rhododendrons insufficiently exotic, have a look at their collection of bonsais and ornamental trees.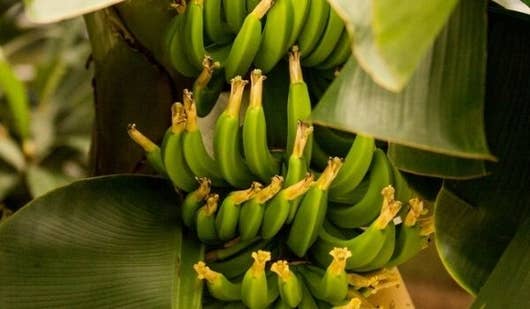 Globular Cacti in Olomouc
Just like Prague, i Olomouc too can boast two botanical gardens. The one at the Flora Olomouc Fair Ground features a subtropical greenhouse with the atmosphere of a Mediterranean garden of Eden. It contains a range of subtropical crop plants. You can admire flower and fruit bearing orange, tangerine, lemon, grapefruit, citron and other lesser-known citrus trees, as well as persimmon, fig and olive trees, pomegranates, carob or "St John's bread" trees and Actinidias which bear kiwifruit.
Text: Bibiana Munková
Foto: Botanická zahrada Praha, Výstaviště Flora Olomouc, Zoo Ostrava
The article is to be find in magazine of Leo Express.
Log into the loyalty program Smile Club