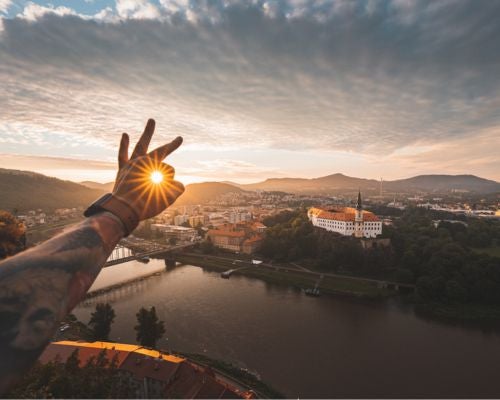 7/10/2023
Holidays in Czechia
Are you one of those who associate summer with the passion for travelling? There are several tips to make your following weeks more enjoyable. We have selected both well tested places and hot news across the Czech Republic.
Red church in Olomouc
Olomouc can boast a brand-new monument. After more than two years of reconstruction, the Red Church on Svobody Avenue has opened to the public. In the past, this Olomouc landmark was used as a storage space for the scientific library. Now, it has been transformed into a modern cultural and educational centre which should become an important part of the cultural life in the regional metropolis.
Sunset o green gate, Pardubice
To get the best view of Pardubice and the surrounding countryside, climb to the top of the Green Gate. You can also learn about the history of the town and see an exhibition at the foot of the gate. Romantics will appreciate the formidable view of the sunset.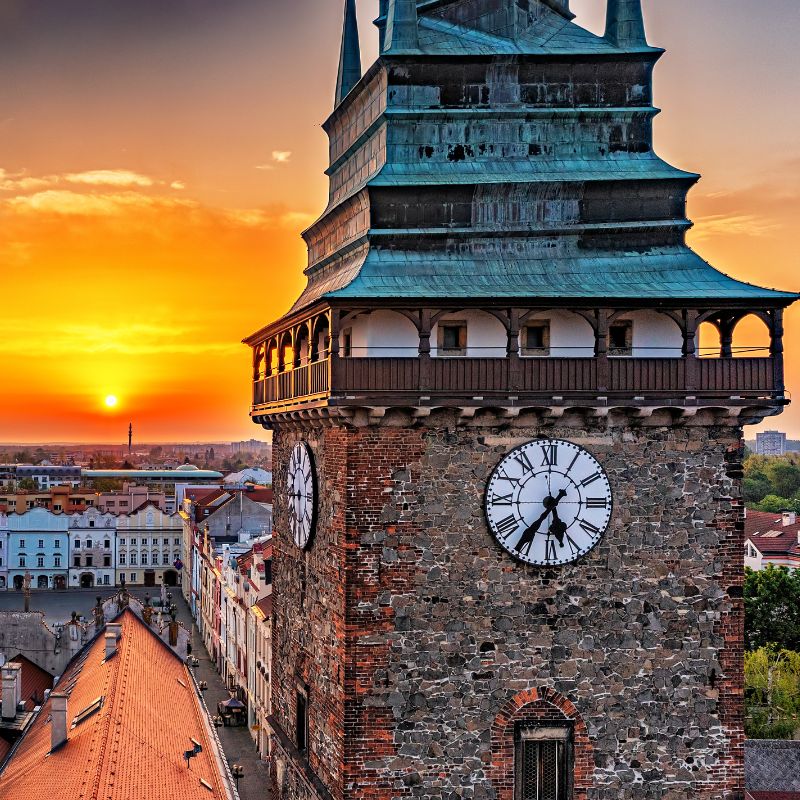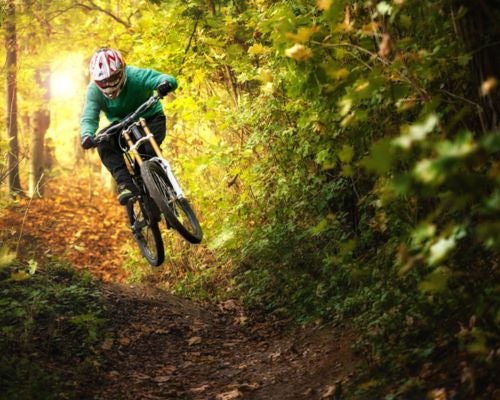 Bike region Králický Sněžník
Czechs are very fond of riding bicycles in their free time, and both businesses and regions have noticed the trend. Lovers of cycling should check out the new trails on the Králický Sněžník mountain. Six bike parks on both sides of the Czech-Polish border have joined forces to join their trails. 
Together, they offer 154 km of top-class trails of all difficulty levels under the brand Bike Region Králický Sněžník. There are 29 trails, three charging stations and three chairlifts.
⛰️ Bohemian Switzerland ridge trail
The 100-km trail will take you to the most beautiful corners of the region full of sandstone formations and breath-taking vistas. It will show you tourist highlights as well as secluded places, from the foothills of the Ore Mountains to the first peaks of the Lusatian Mountains, on historical roads and brand-new paths. The trail is divided into six parts. Taking the full trip is an experience that you can hardly ever forget.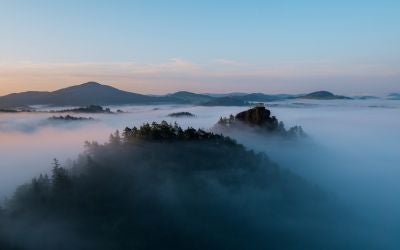 Text: Redakce
Photo: Pardubice České Švýcarsko, Ústecký kraj, Shutterstock.com
The whole articke is to be find in magazine of Leo Express
Log into the loyalty program Smile Club