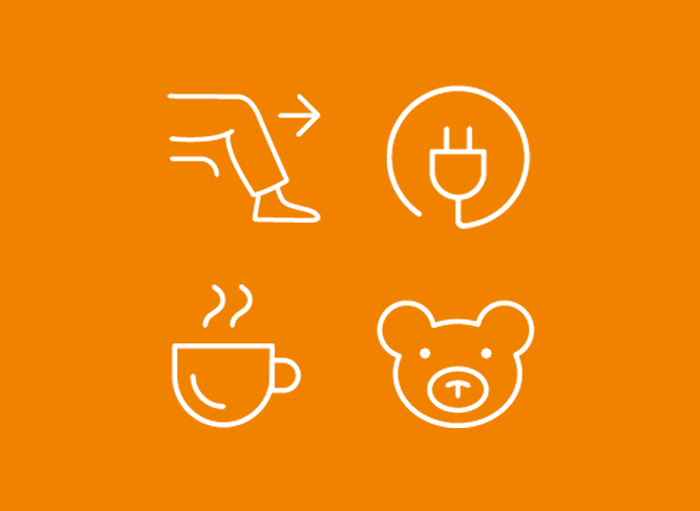 6/5/2019
Travel more flexible
Do not limit yourself when choosing classes and travel exactly as you like.
How is it gonna be?
Newly you can choose which class you want to travel in without restriction when buying a ticket on the web or in the app 🧡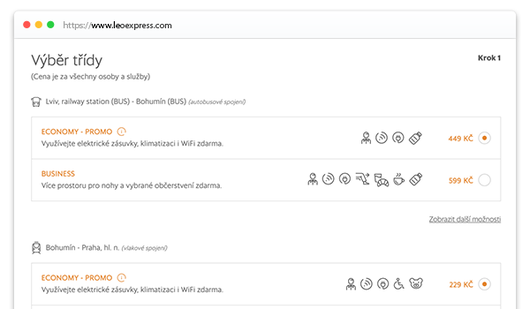 It cannot be easier
Our system automatically recognizes that you will be transferring and will offer you all currently available class combinations. If you travel really far, you can try all our classes  - Economy in minibus, Business in bus and Premium on the train.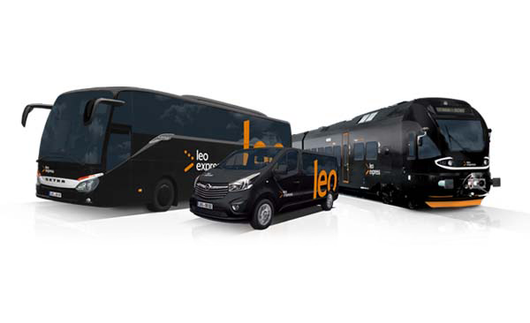 Choose from up to three classes and enjoy your journey
Economy Class
Travel comfortably for reasonable money in our basic class which can be found on trains, buses and minibuses. Of course there is WiFi, sockets and a table at each seat and refreshments to buy. Part of the Economy Class on the train is a children's section.
Business Class
Do you need to work in peace and want to enjoy a free snack? Travel in our Business Class. You can always find it on the trains and enjoy it on selected bus connections. You can look forward to leather seats and stylish interiors.
Premium Class
Do you want to experience the highest luxury on the tracks? In a separate, quiet section you will find only six places, so you have maximum privacy. In addition, all leather seats are adjustable and suitable for sleep, so that you won't feel exhausted after a long and demanding journey.
Fast purchase in the app
Tip for you: Try the app version of this long-awaited feature. You can choose travel classes in a moment and create the order really fast. Of course, you can cancel your tickets without any problems.