HoppyGo
Rent (your) cars! Easily.
HoppyGo is a Czech peer-to-peer carsharing which was developed in cooperation with ŠKODA AUTO DigiLab and Leo Express. Join the car revolution. People borrow cars from people on HoppyGo, it is easy.
Choose from hundreds of cars exactly the one you need. We connect people who own a car, but don't use it, with people who don't have a car, but need it. The HoppyGo service offers possibilities which you could have only dreamed about. It allows to switch cars in the way you currently need. And you will get the cars from people from your neighborhood.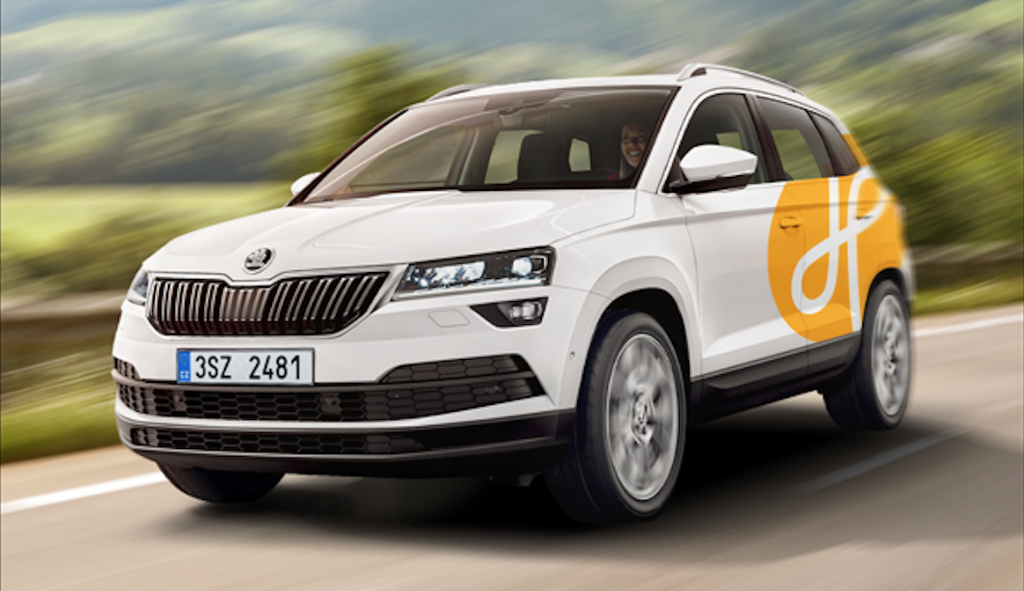 It's safe
We understand that some situations cannot be thought of even in the craziest dreams. Therefore we prepared such terms and conditions which ensure complete protection, whether you want to rent a car or to offer it so someone. So you can sleep in peace.

It's easy
We appreciate time. Yours and ours. That's why you just need to go through a basic registration that can be done in HoppyGo mobile application, and in five minutes you can have an ideal car for a Saturday trip reserved or offer you cars to the others.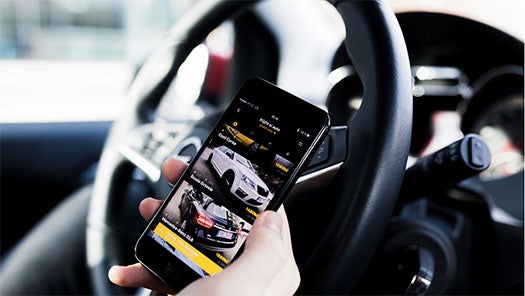 It's ecological
By carsharing you will contribute to reduction of cars on the roads. In this way you help to improve the environment or to increase the number of parking places  in cities. 1 HoppyGo can replace up to 8 cars.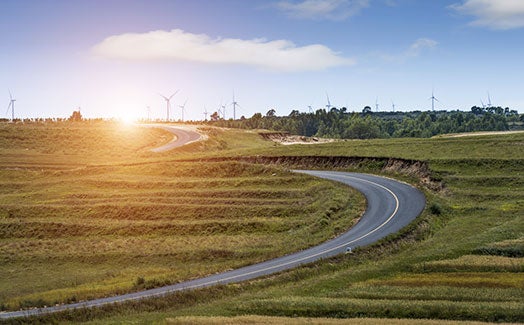 Join us
Join thousand of registered users and choose already today from hundreds of cars. On a trip, a business trip, to family, with friends, on a date or just for fun.